Communication designer with the wealth of experience of a senior art director and an eye for the big picture. From the first customer contact to the finished product. With the focus on sports, fashion and lifestyle.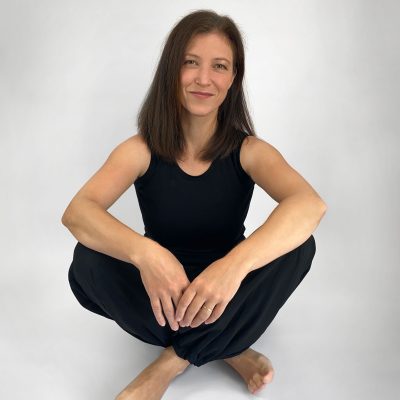 About me
My 10 years of professional experience in a full-service design and advertising agency have offered me extensive insights into agency work. From the first customer contact to the finished product, every step of a project is familiar to me. A high-quality, efficient and structured way of working is just as important to me as transparency and honesty in dealing with clients and team members. The aim is to ensure the best possible use of quality, time and budget. My aim is to establish trust in a product and to develop it further in cooperation with the client. My work includes conceptual planning and rough draft proposals through to the creation, implementation and final artwork of a visual design presence that enhances brand and product value.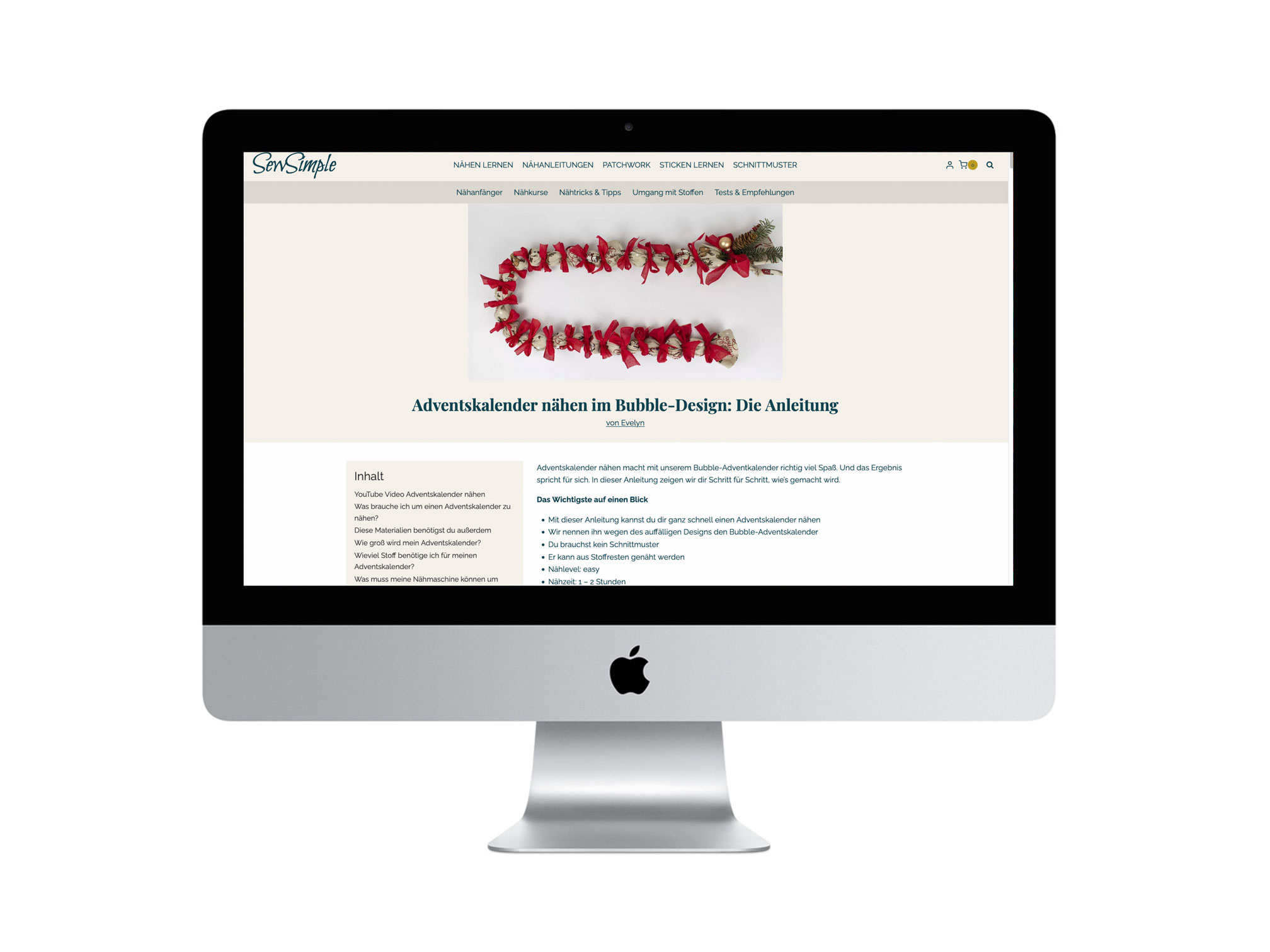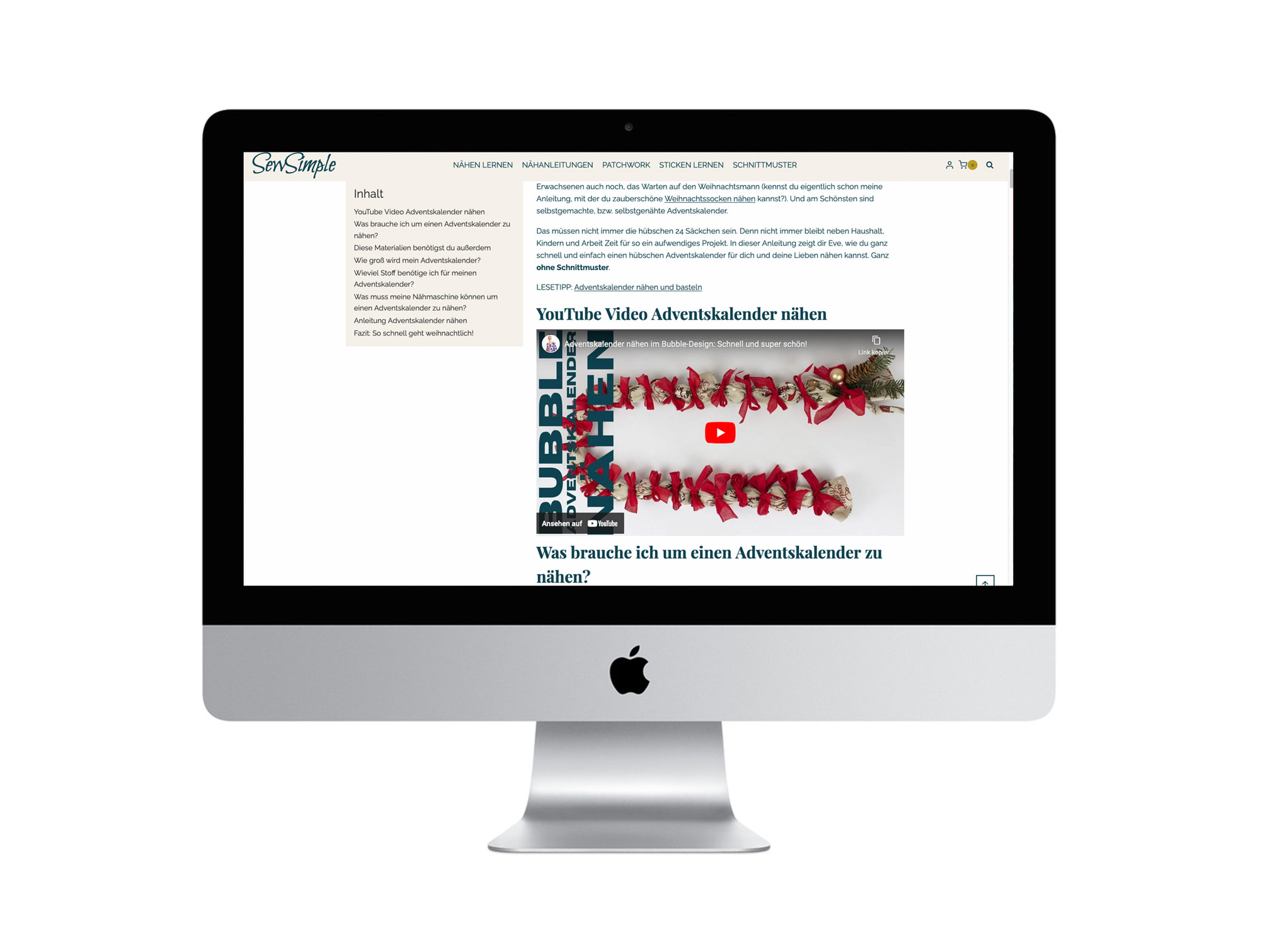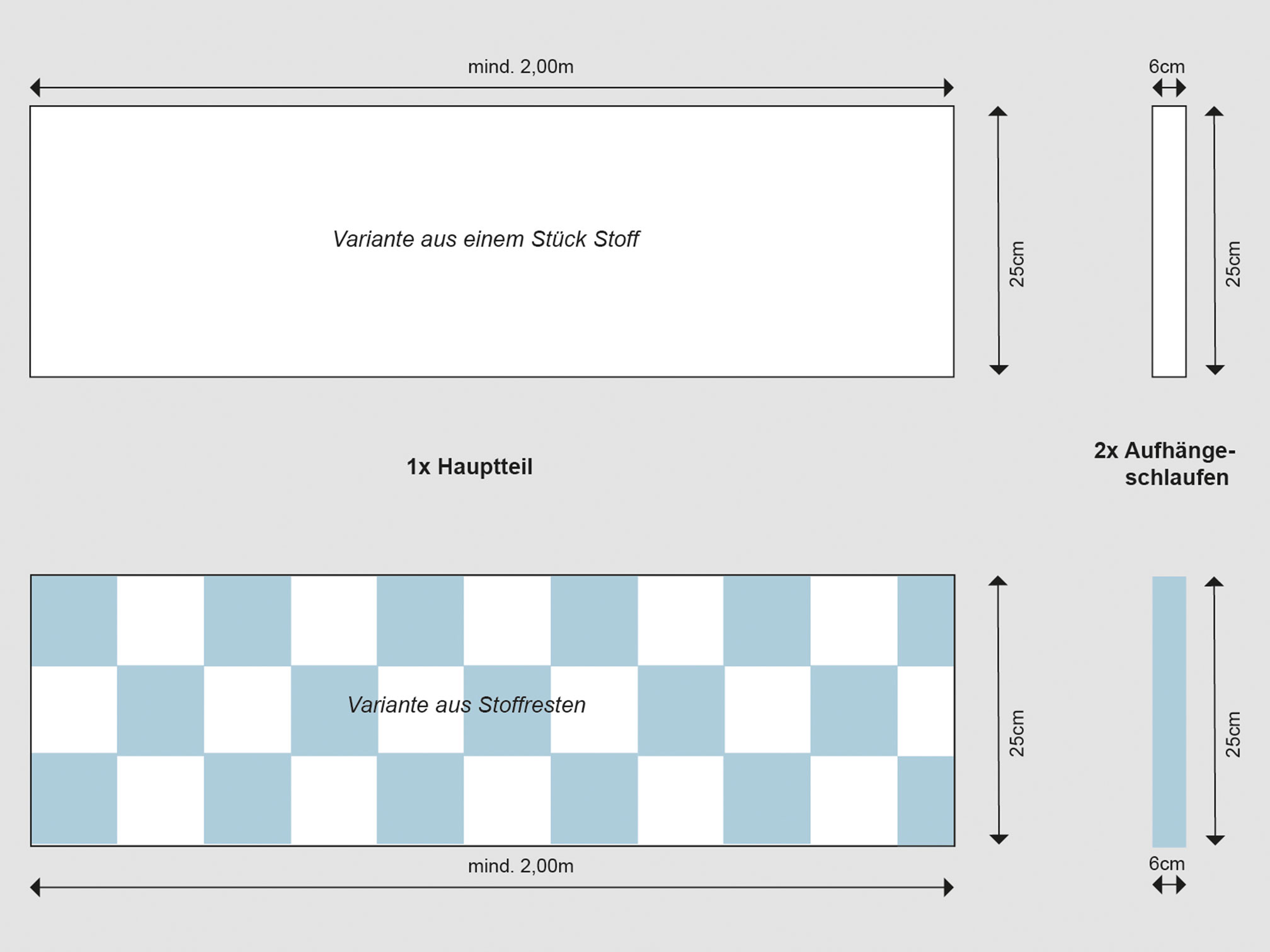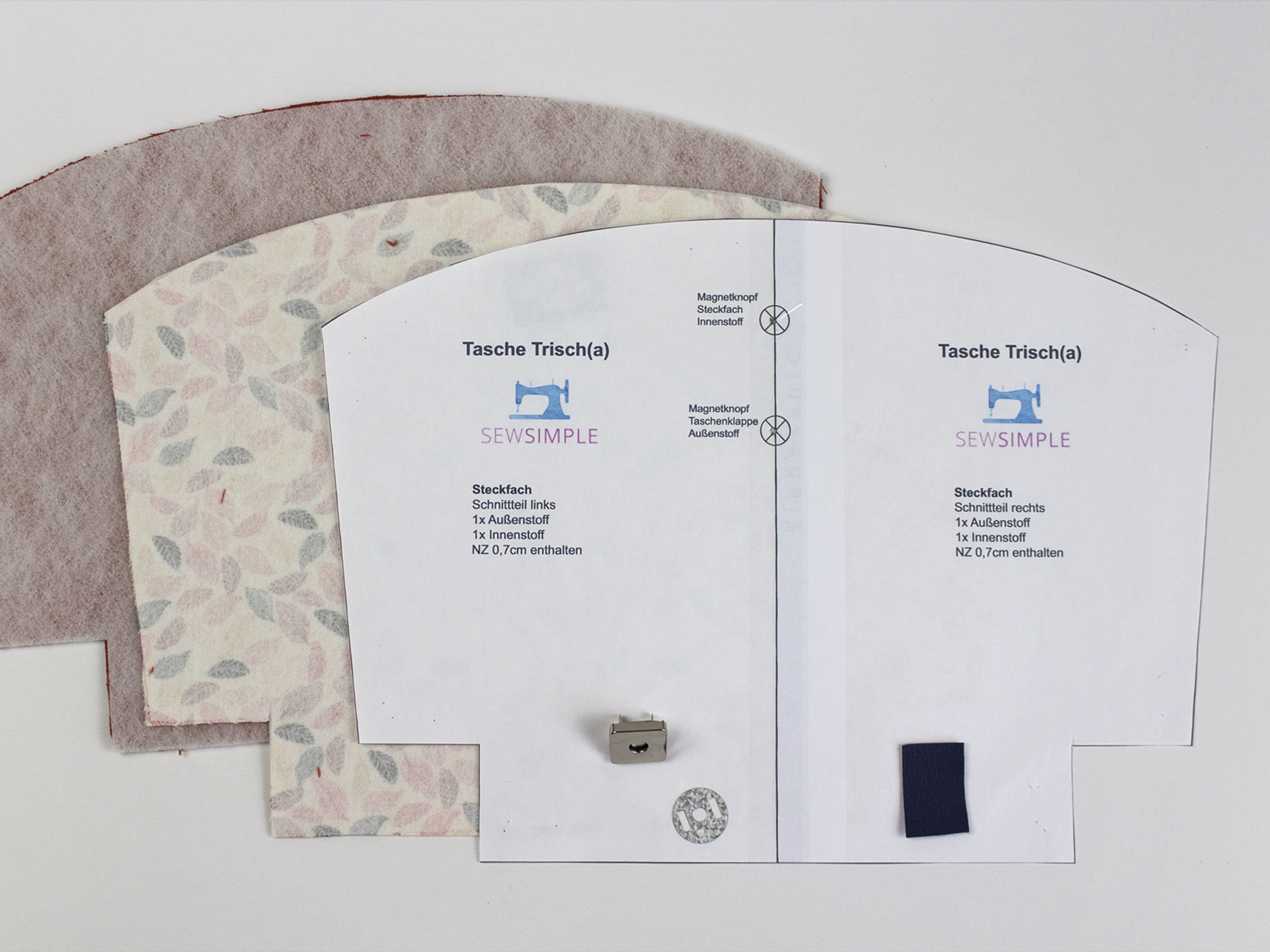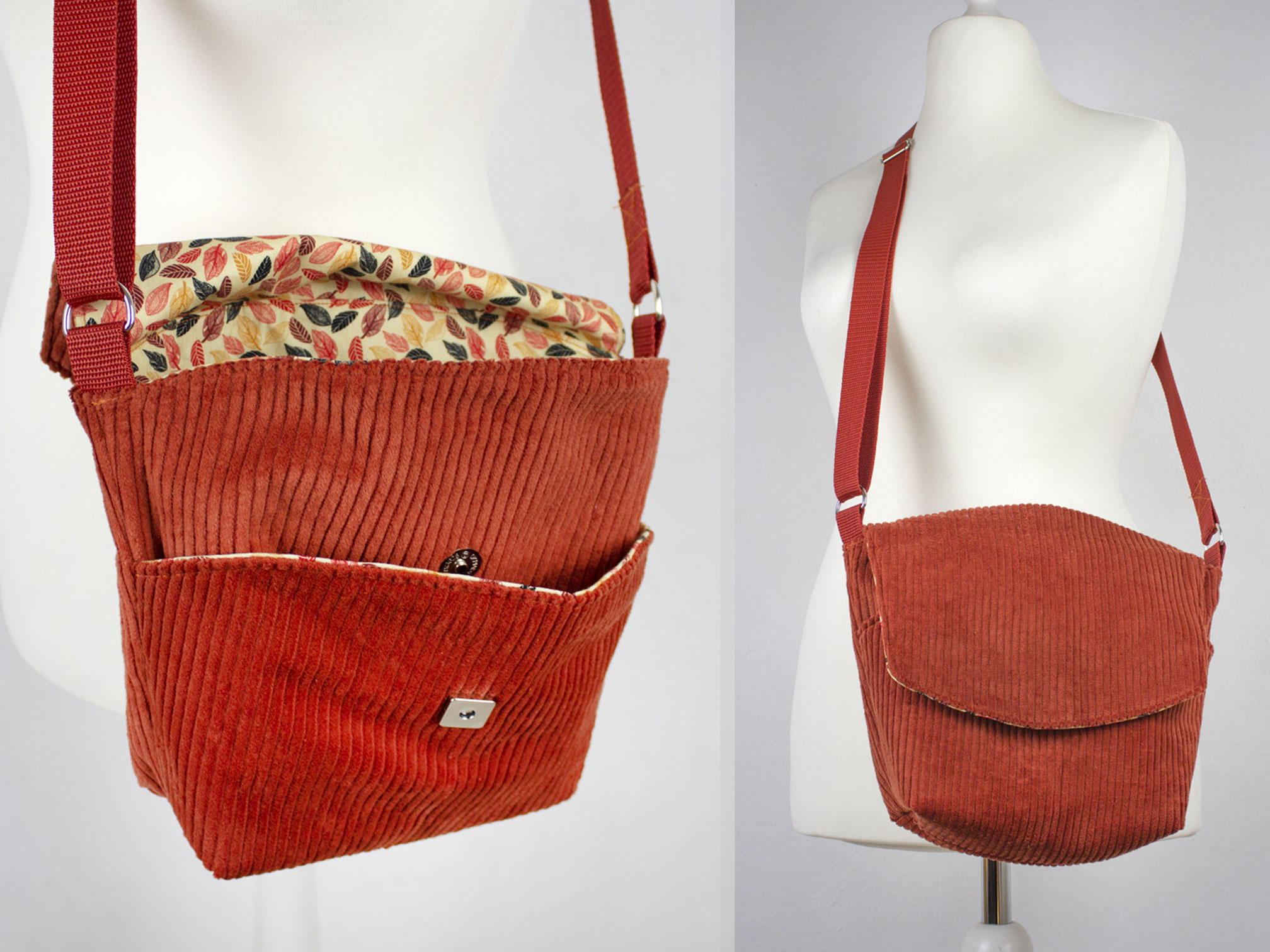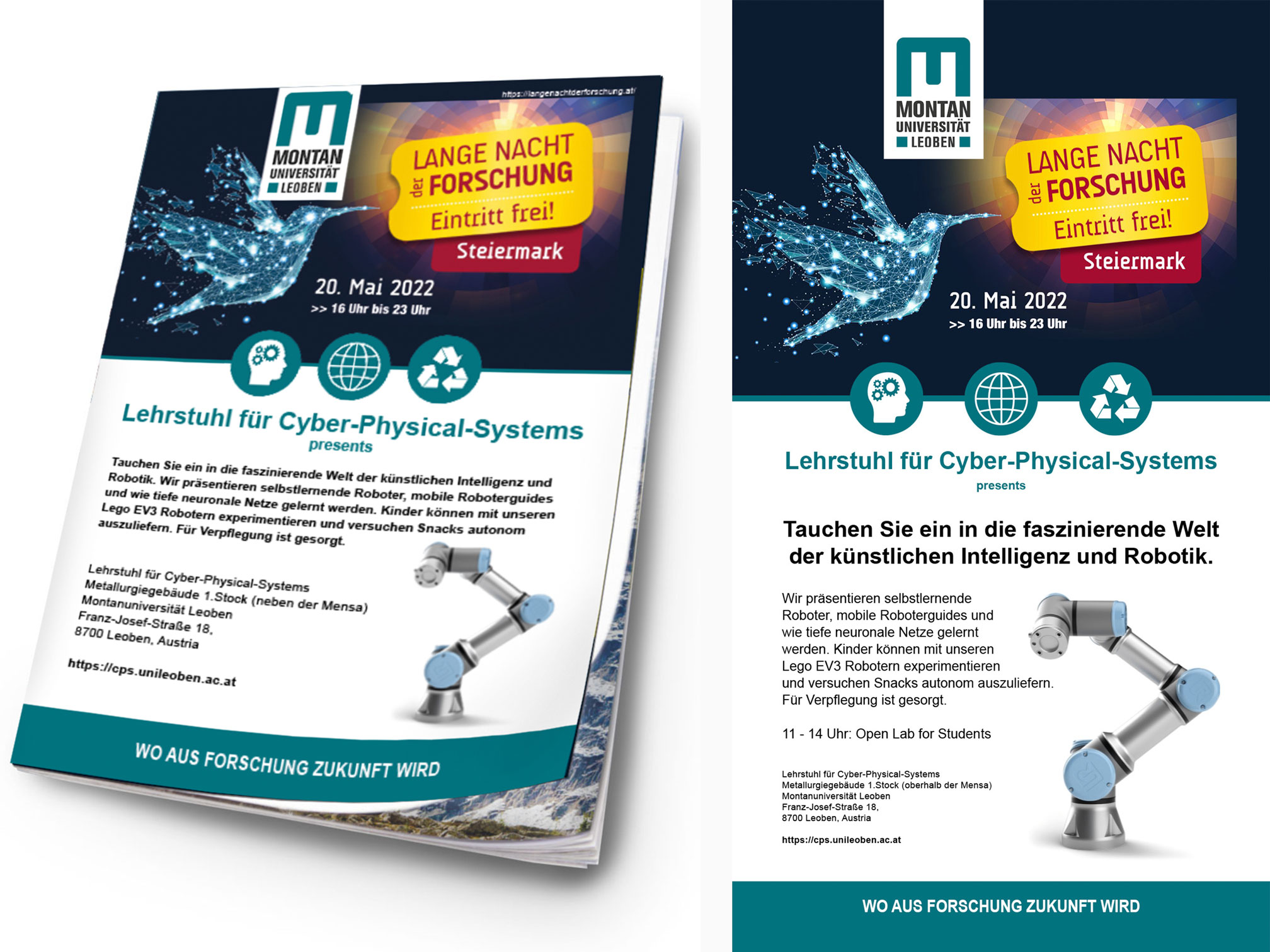 Freelance editor and communication designer
As a feelance editor, I am lucky enough to combine image, video, graphics and hobby. I am allowed to create various blog posts for the sewing blog www.sewsimple.de. Furthermore, my task extends to the implementation and creation of patterns and instructions for print and web. This also includes video- and photo productions.
In additon, I can work on the creation and implementation of various print and video productions for the Cyber Physical System Institute at the University of Leoben.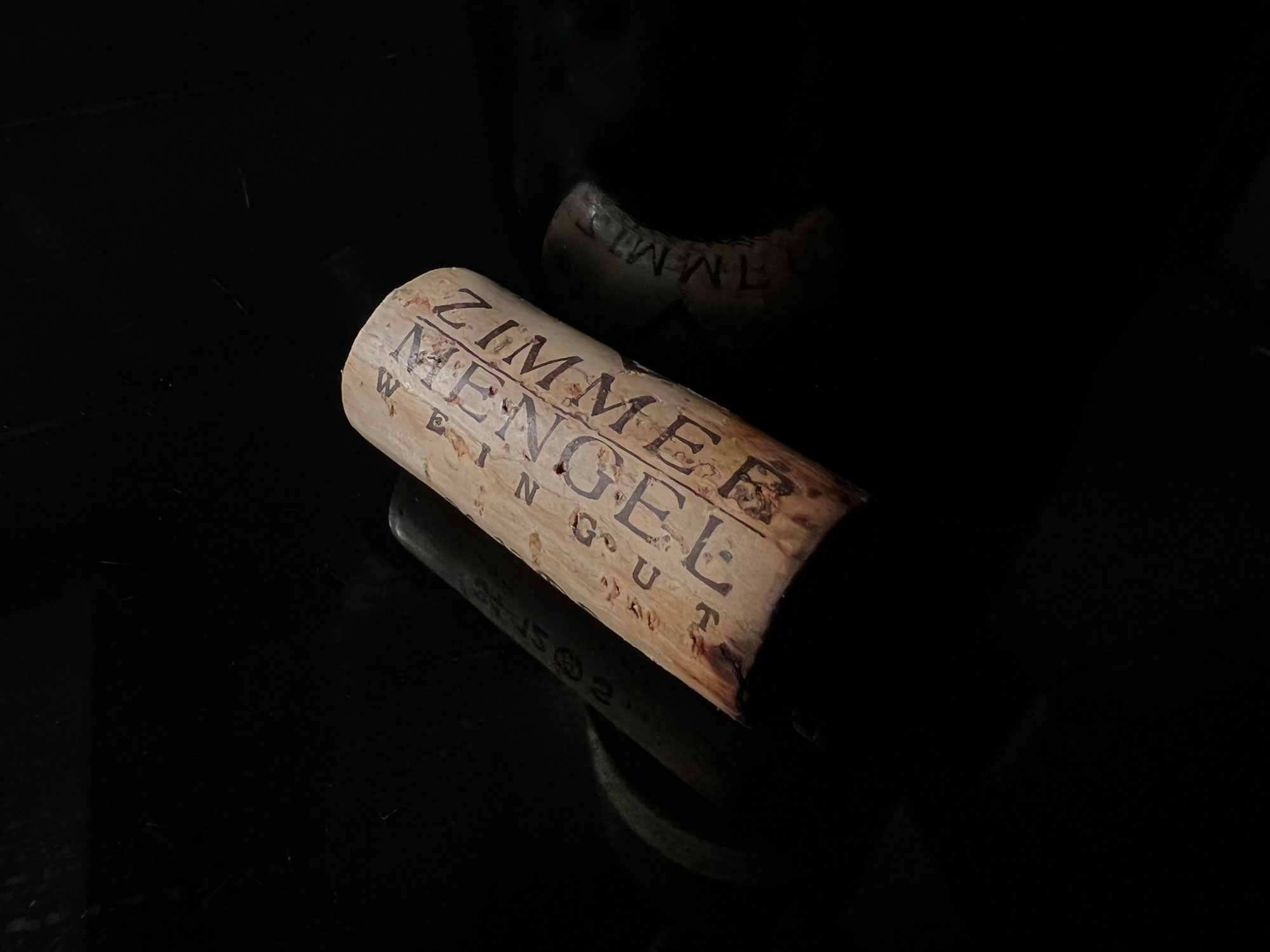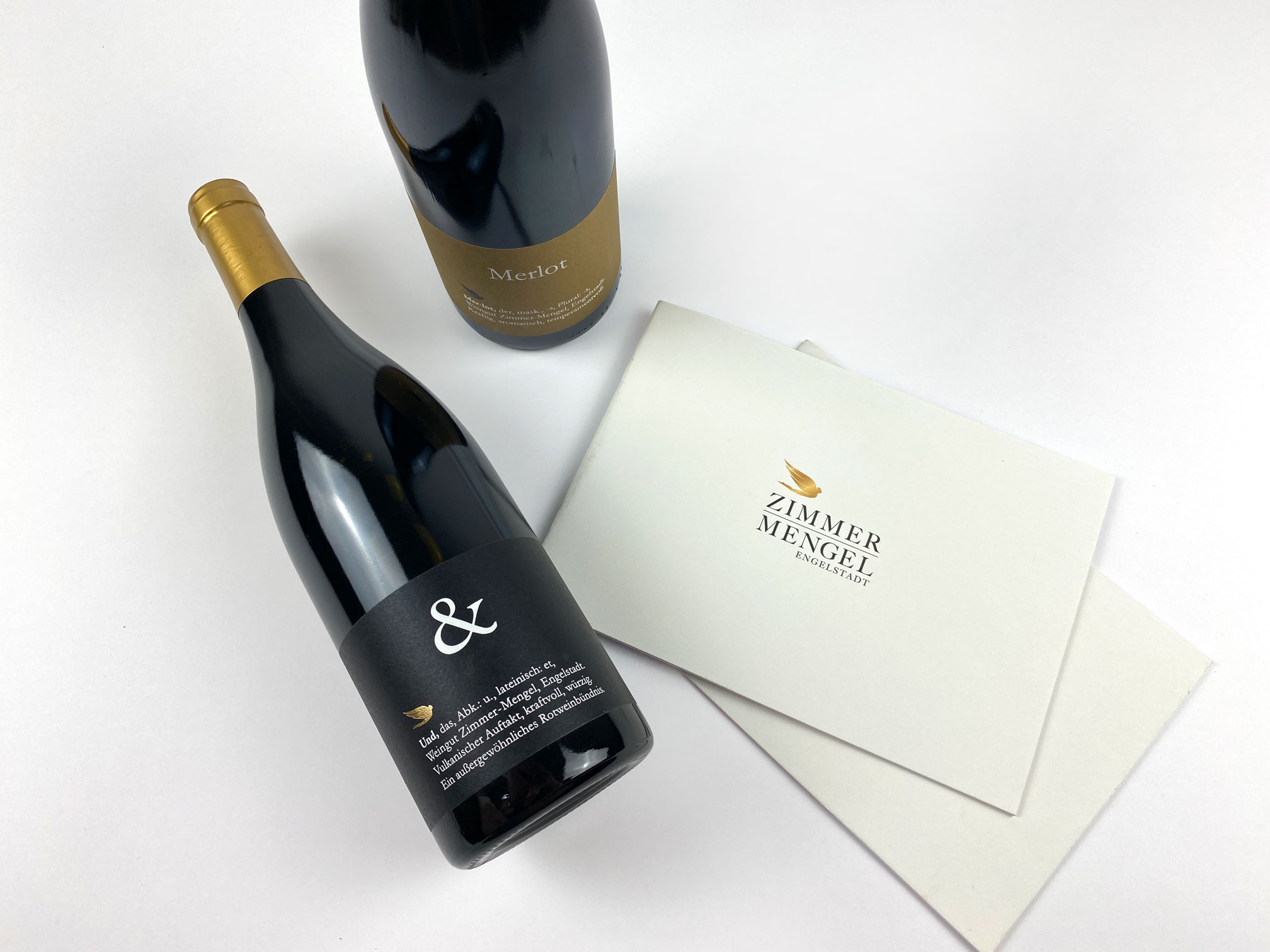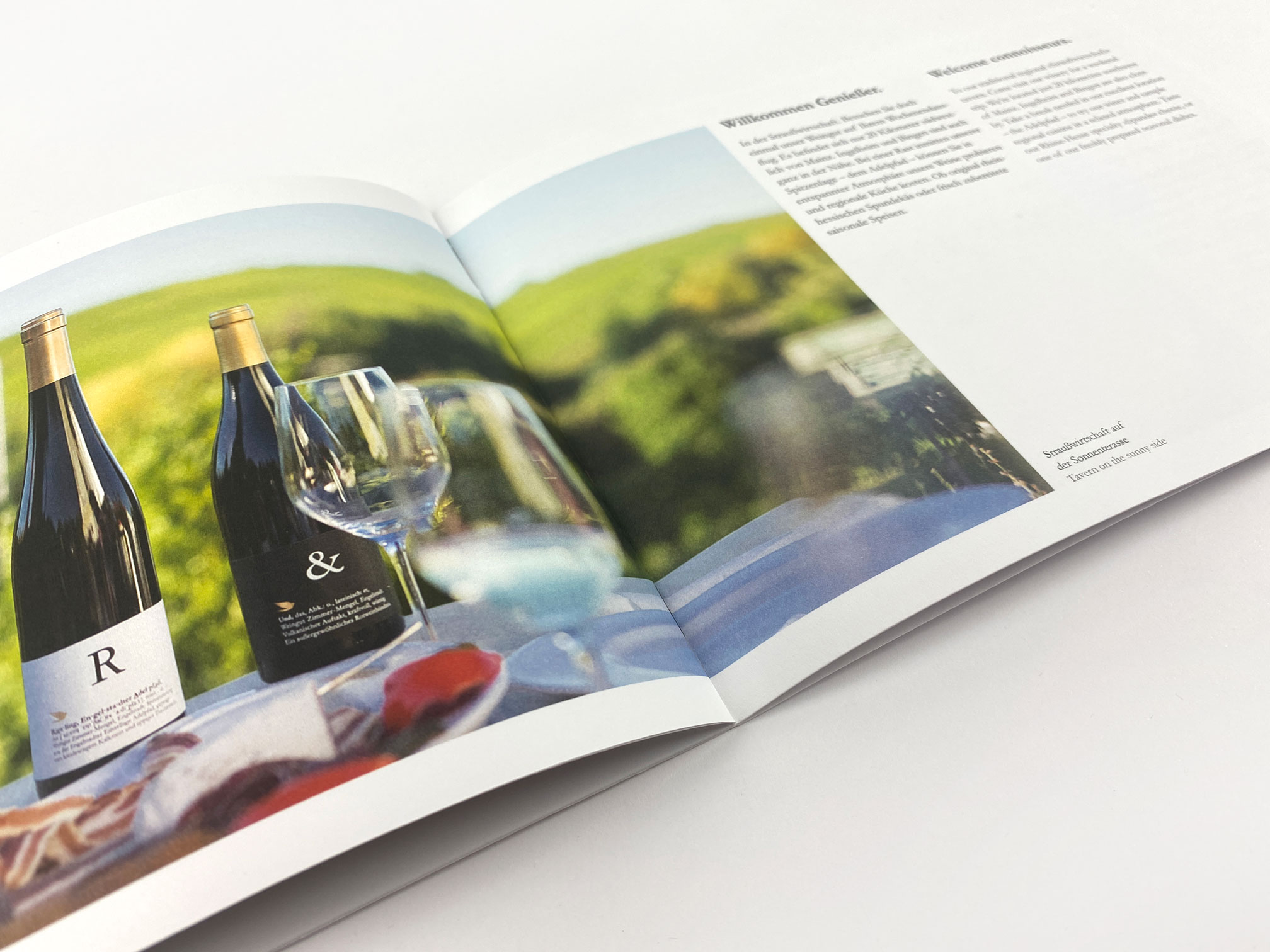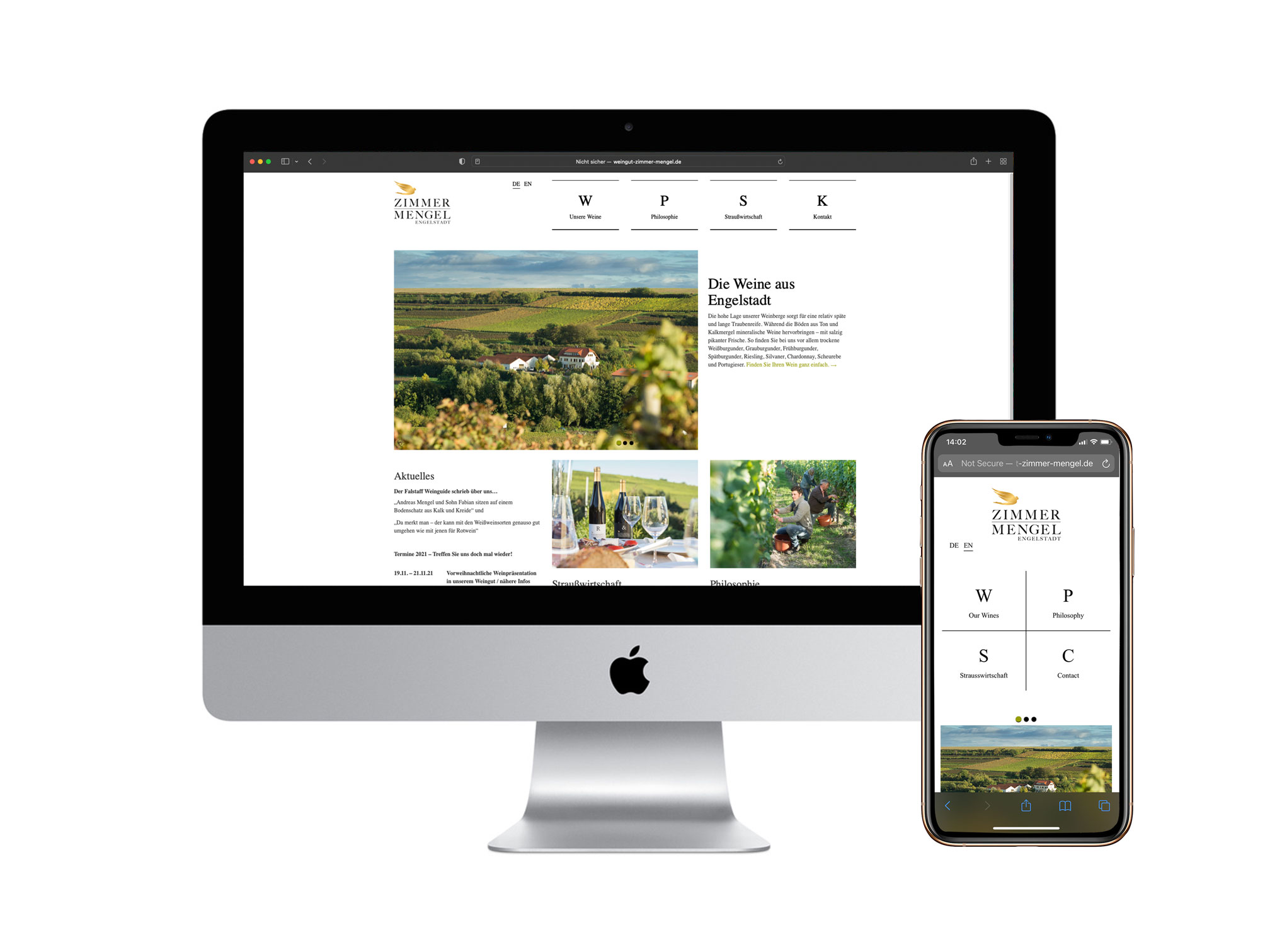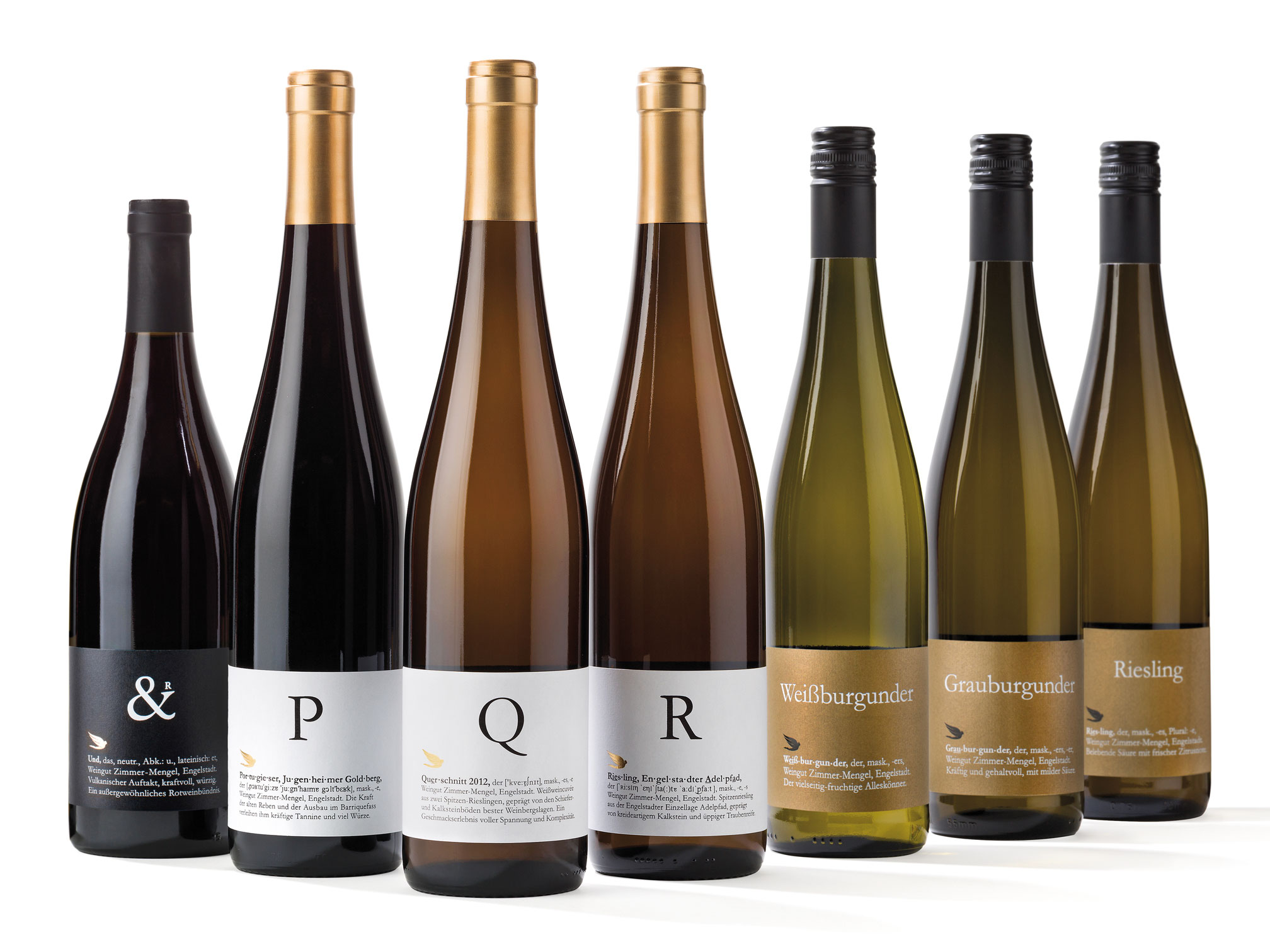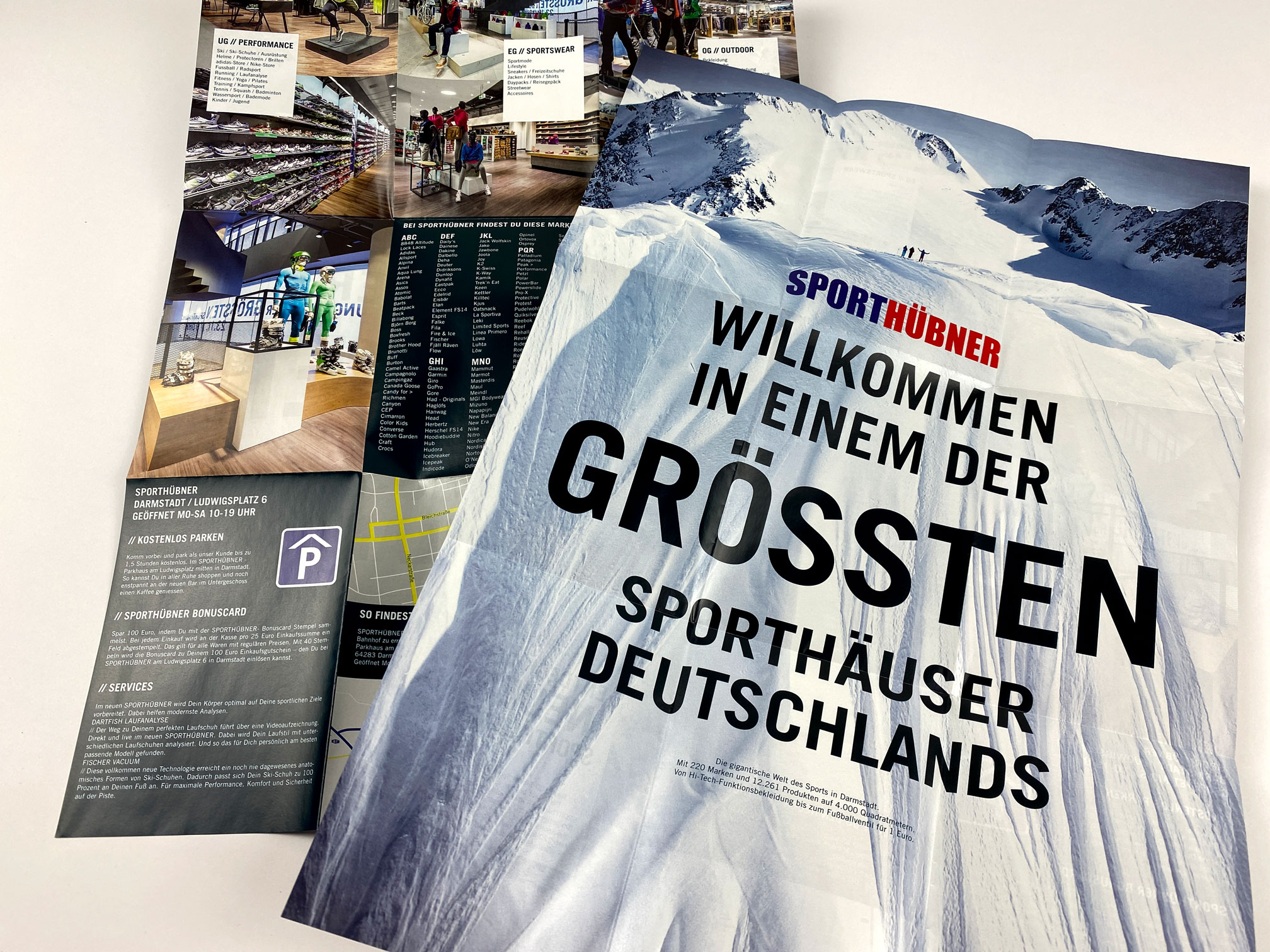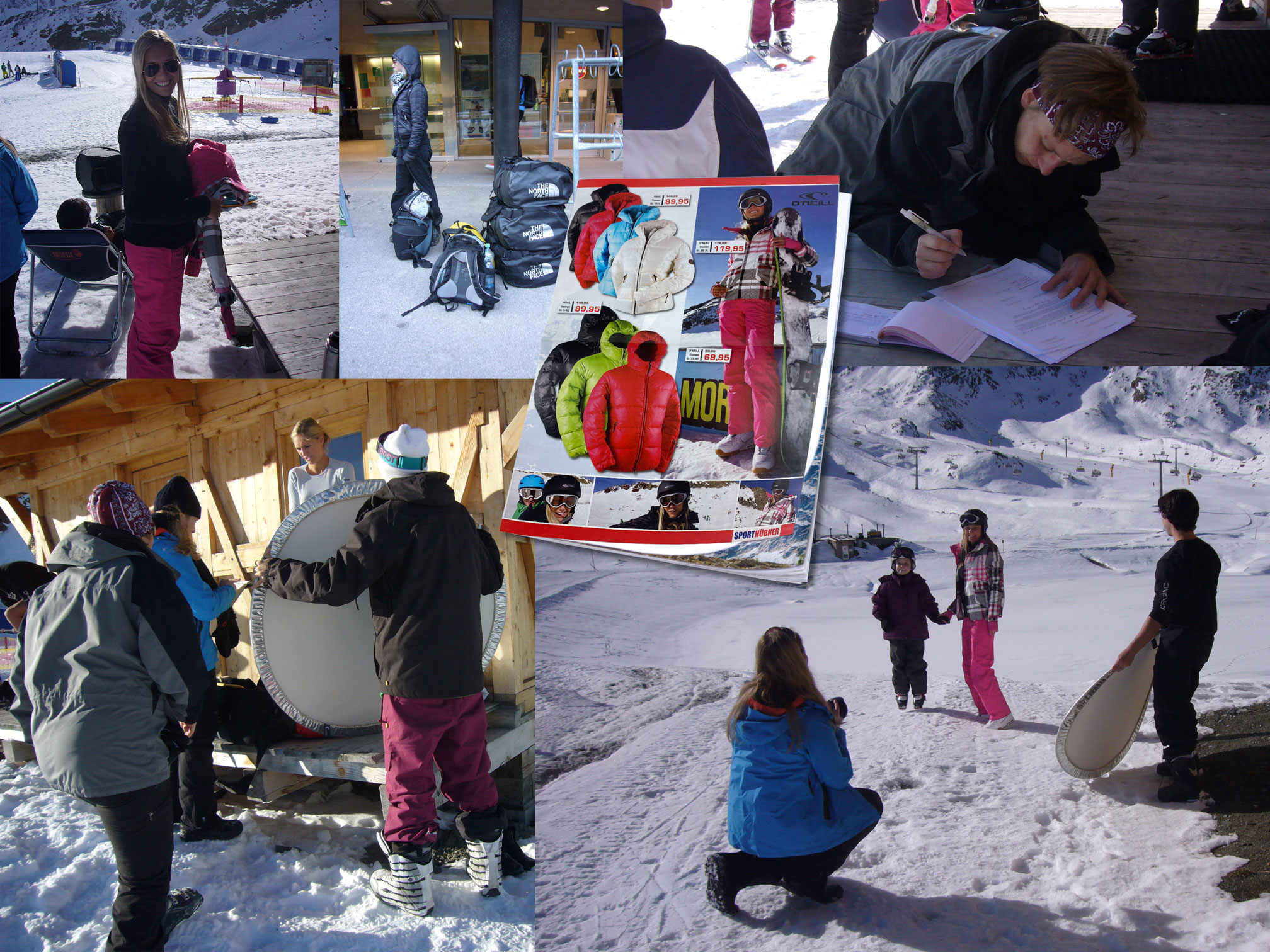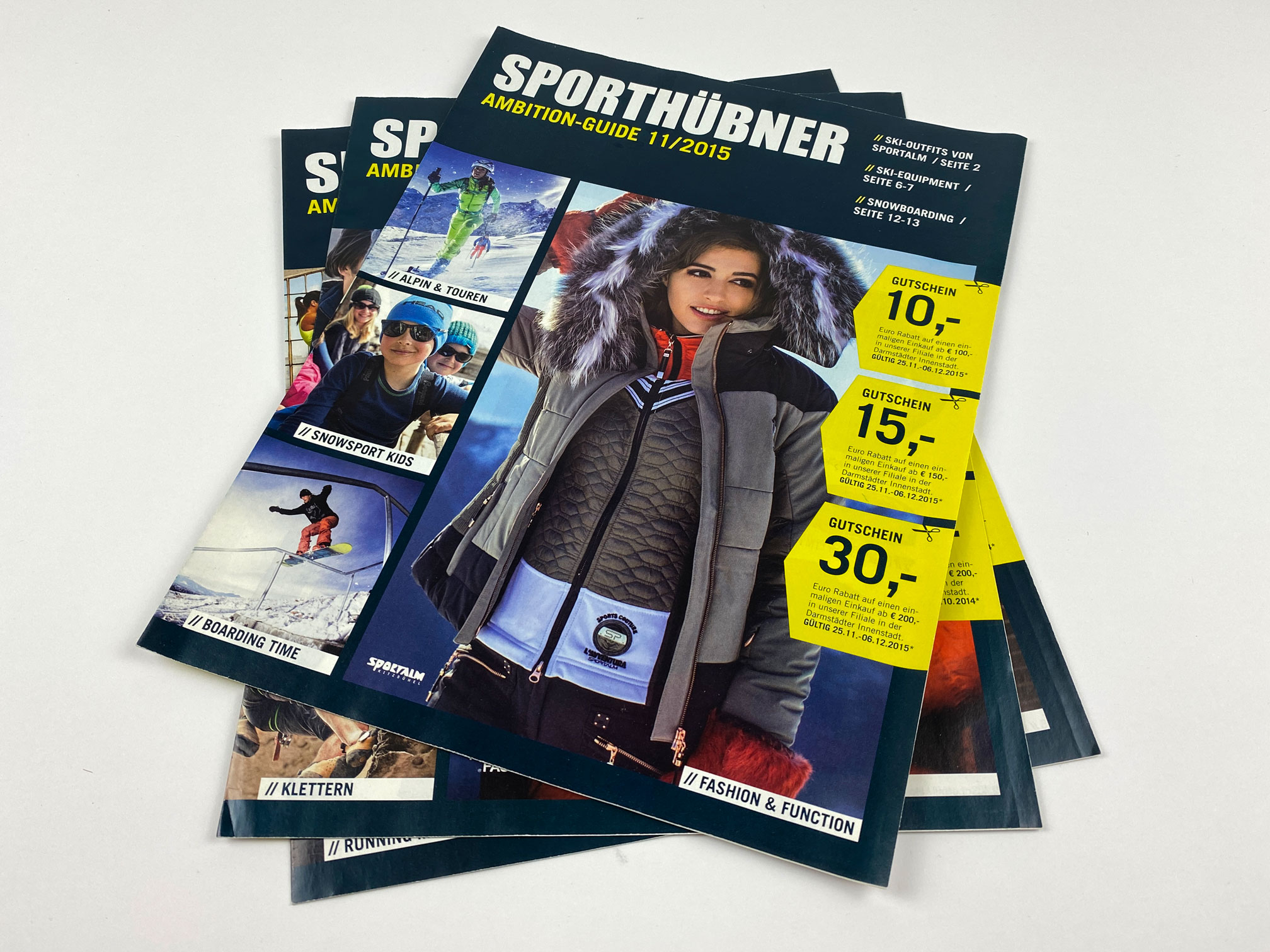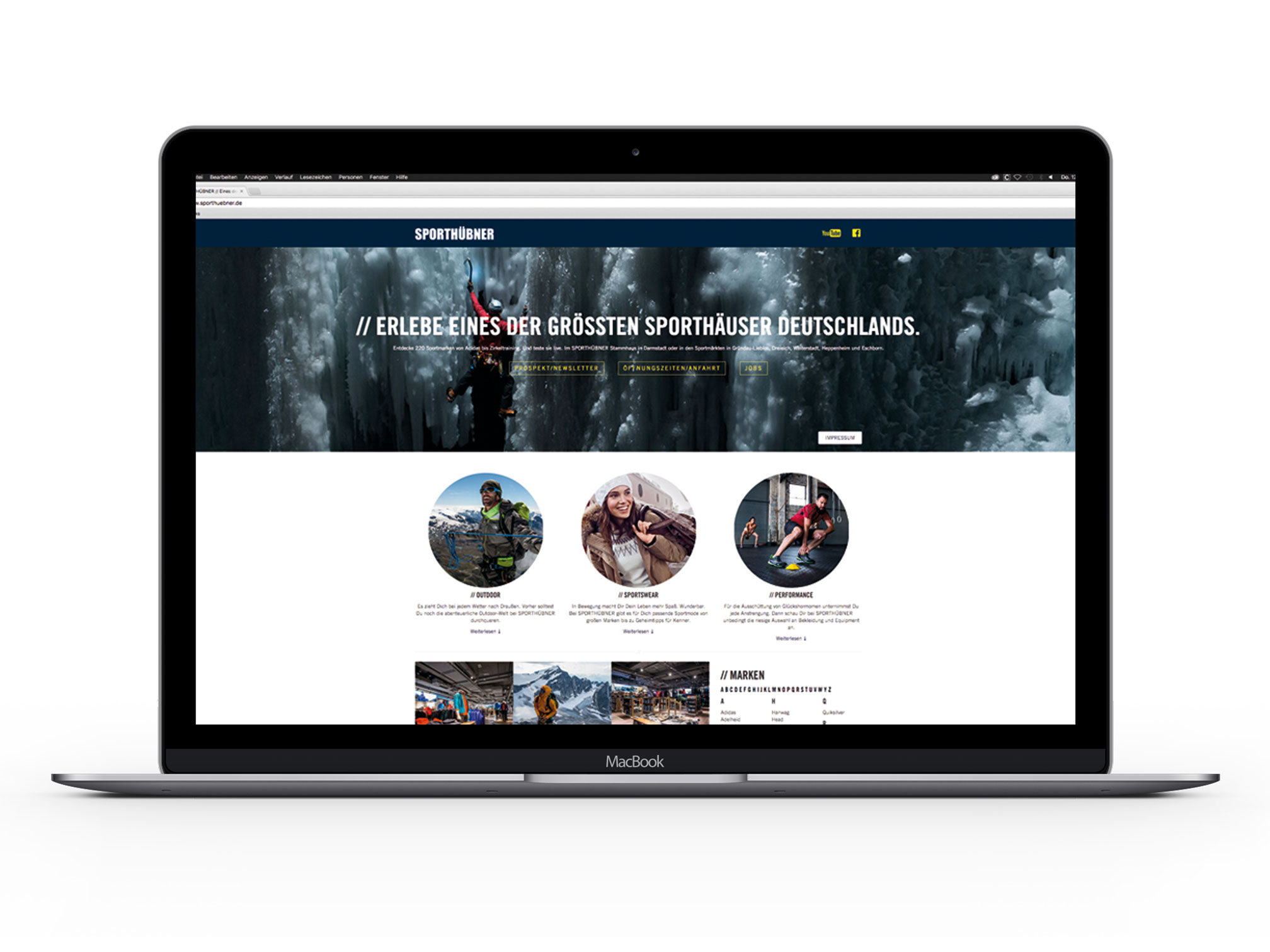 Project management
Probably the most exciting challenge of my agency work has always been the responsibility for a complete project. From customer contact to processing to final implementation. I took on this challenge completely and successfully for both the Zimmer-Mengel winery in Engelstadt and the Sporthouse Robert Hübner in Darmstadt. The work für SPORTHÜBNER was particularly extensive. This included not only print productions, but also various video and photo productions at home and abroad. Many aspects of the retail business also came together here.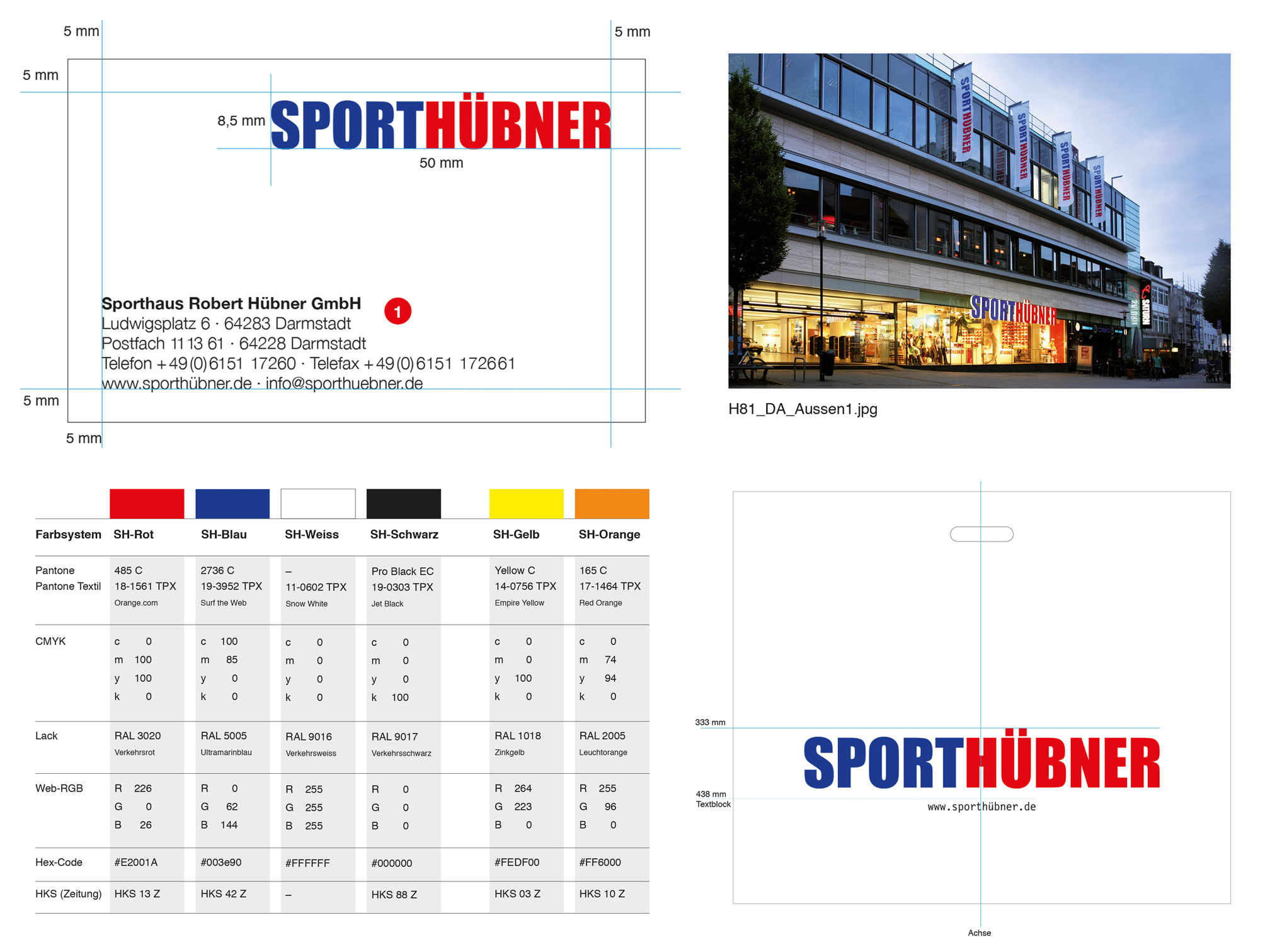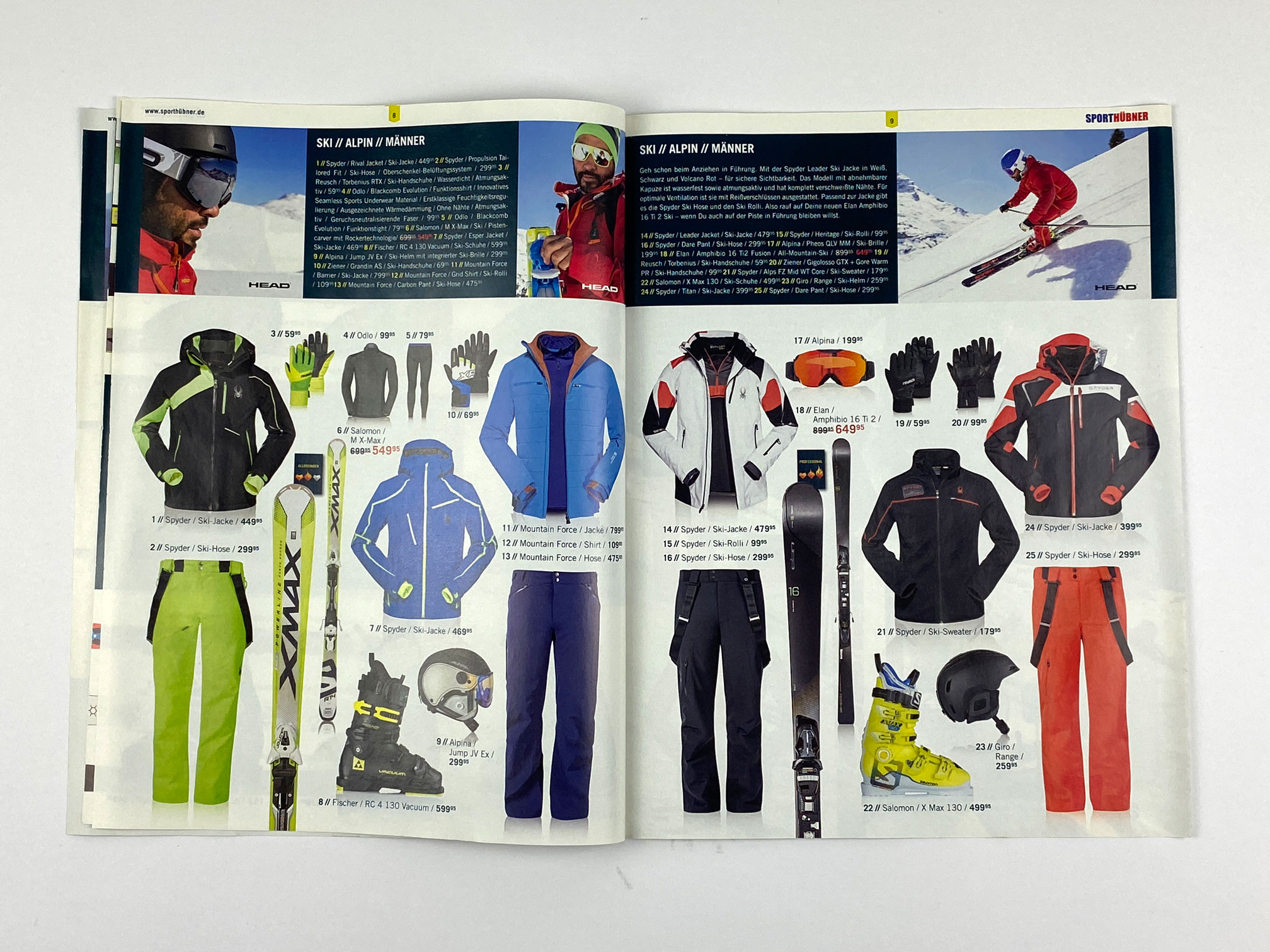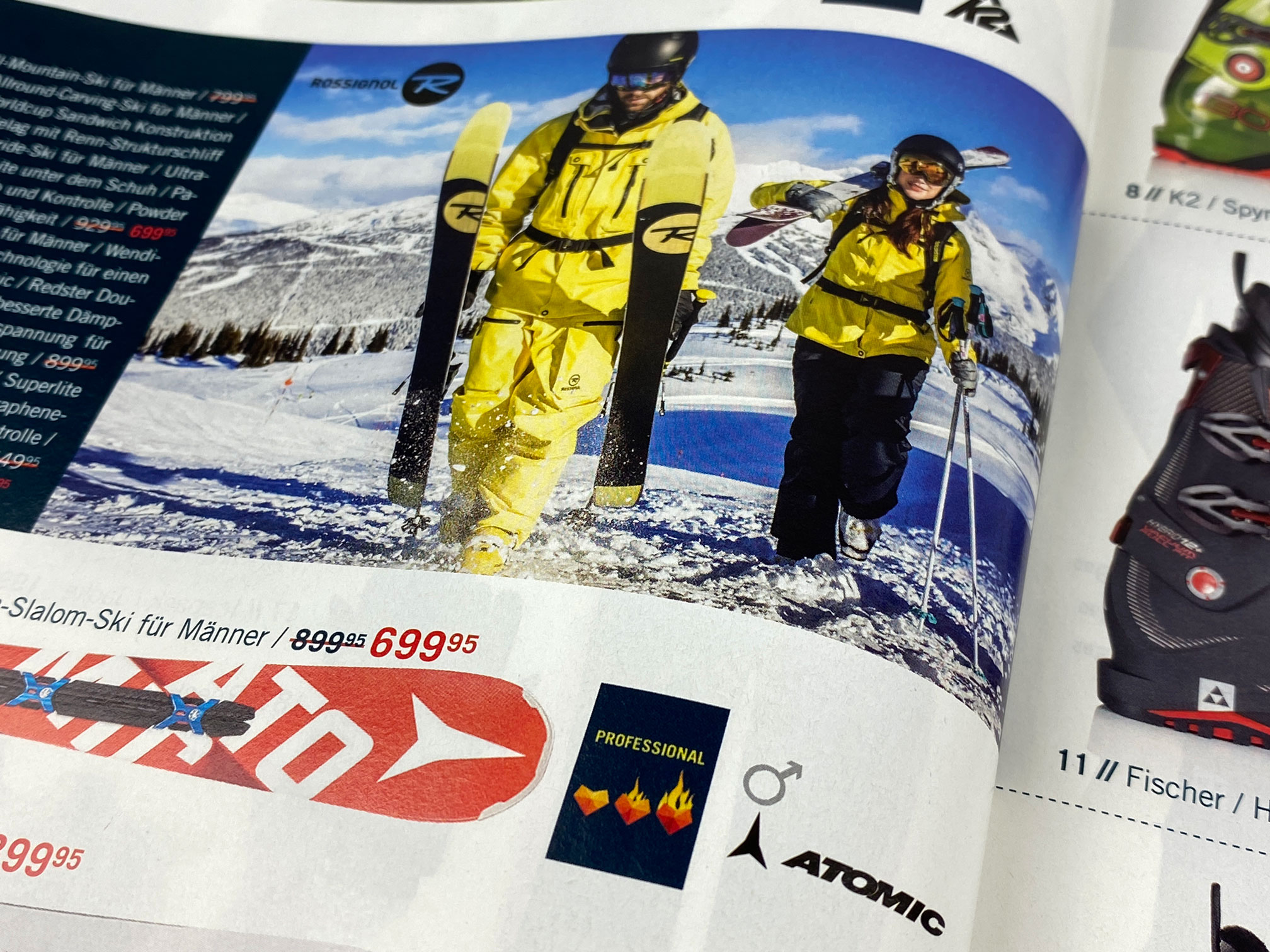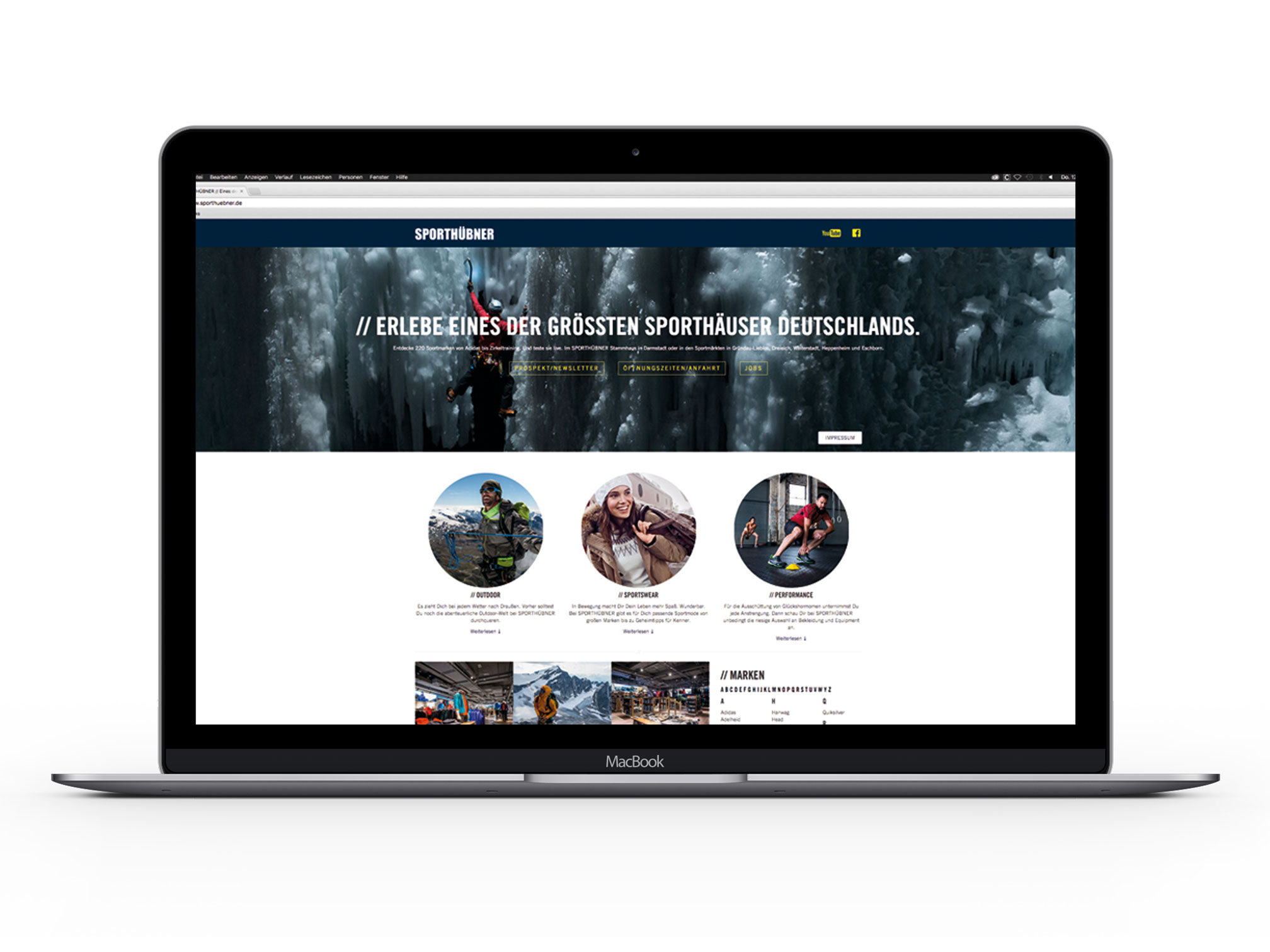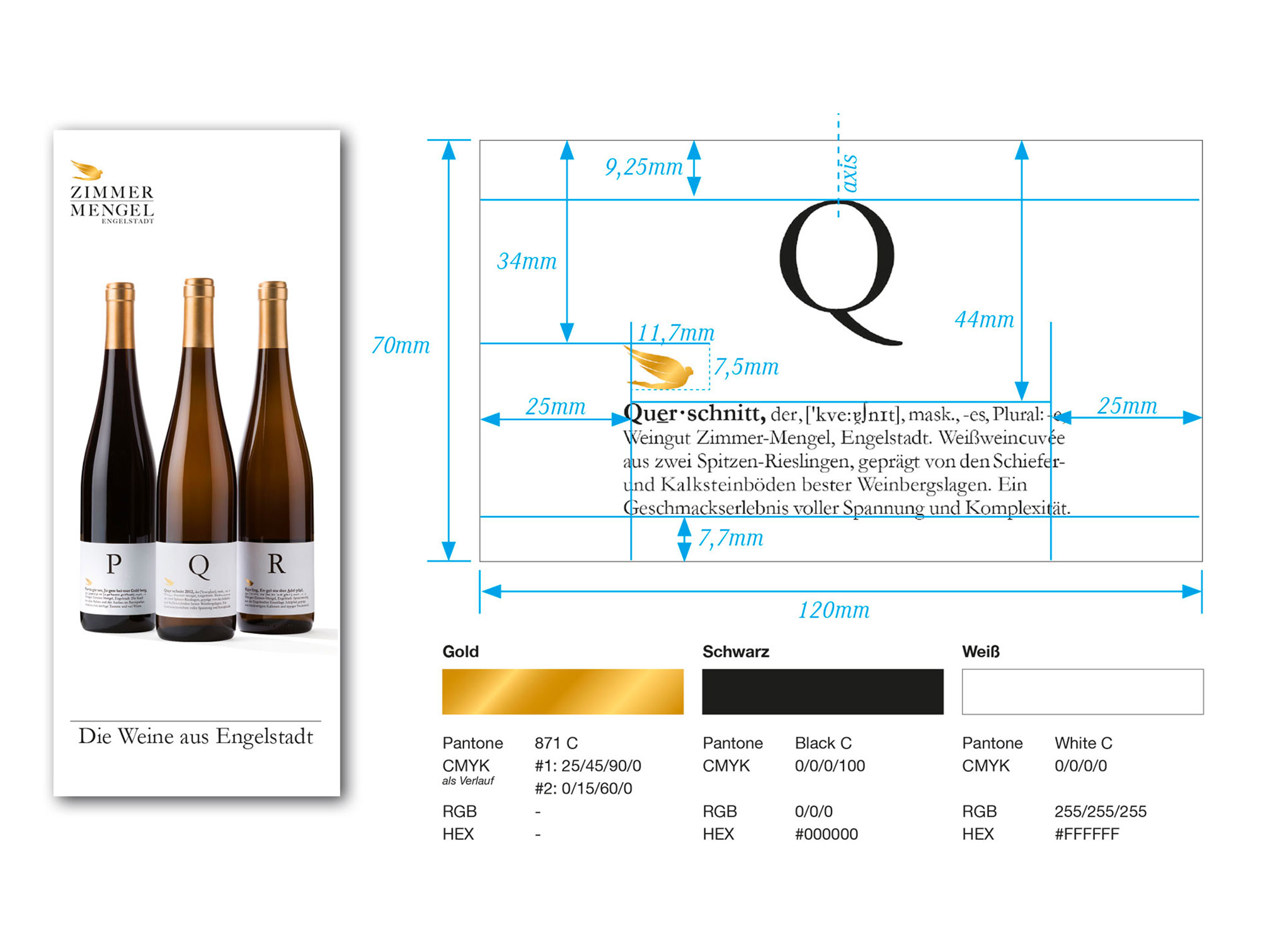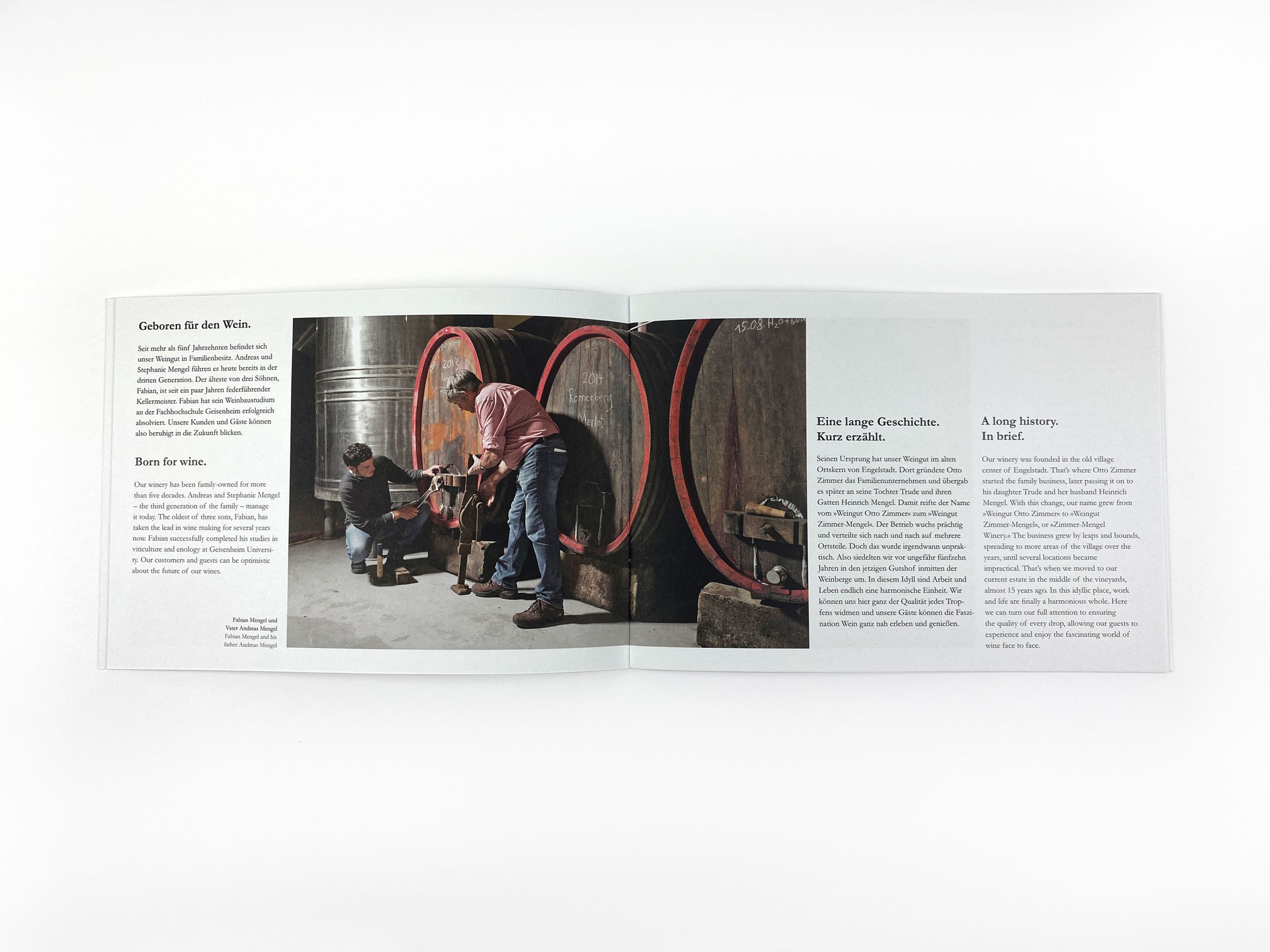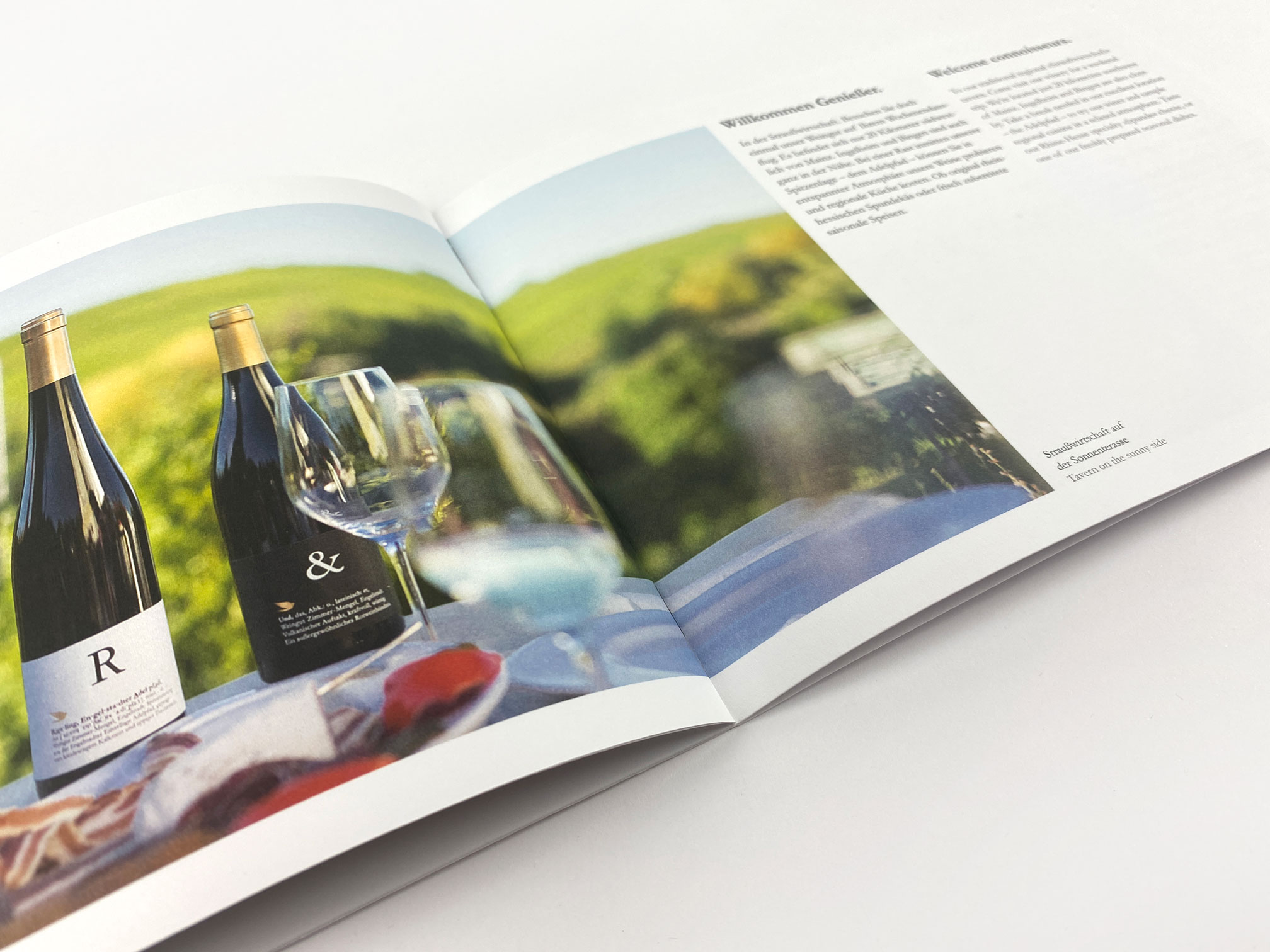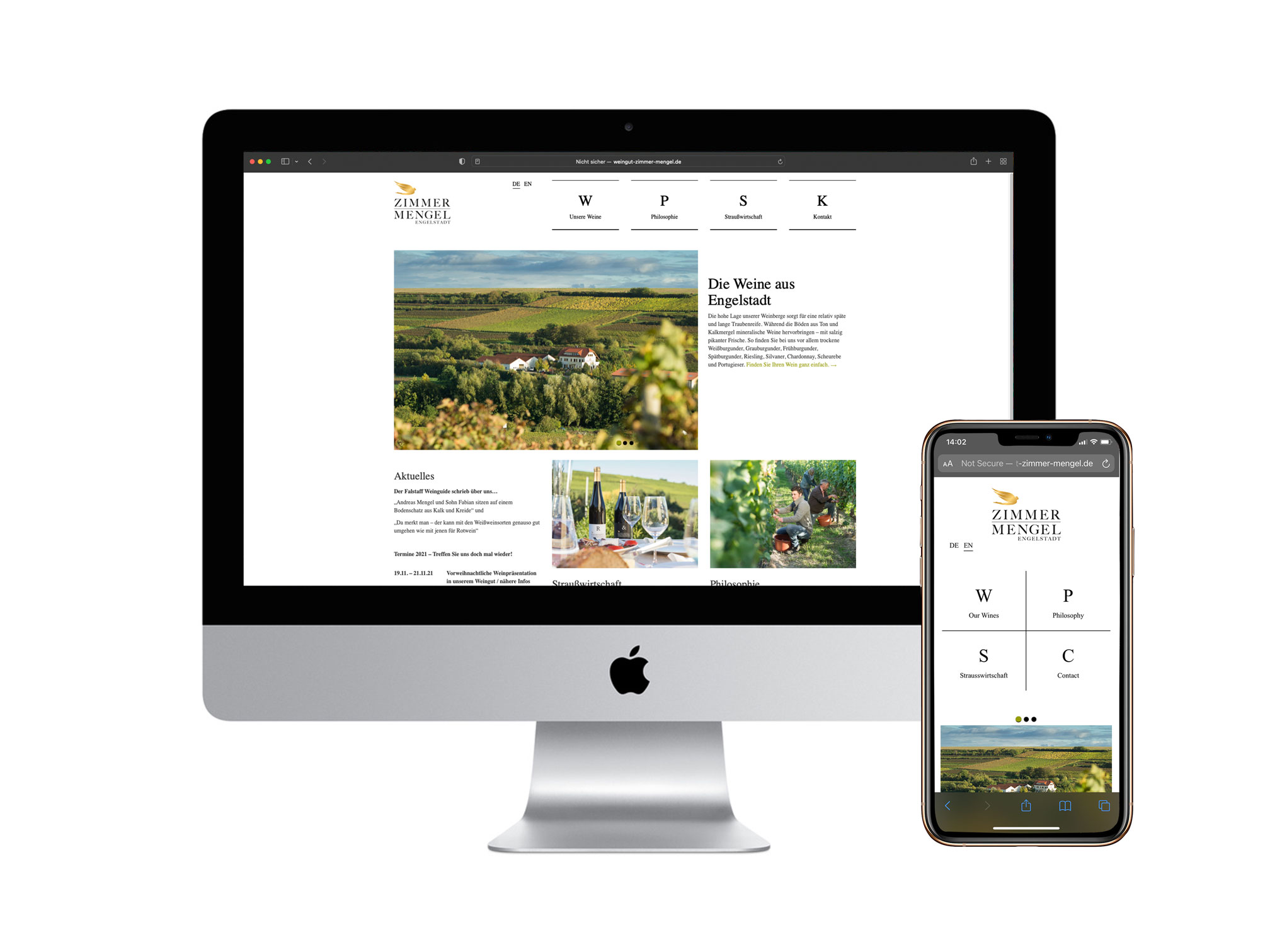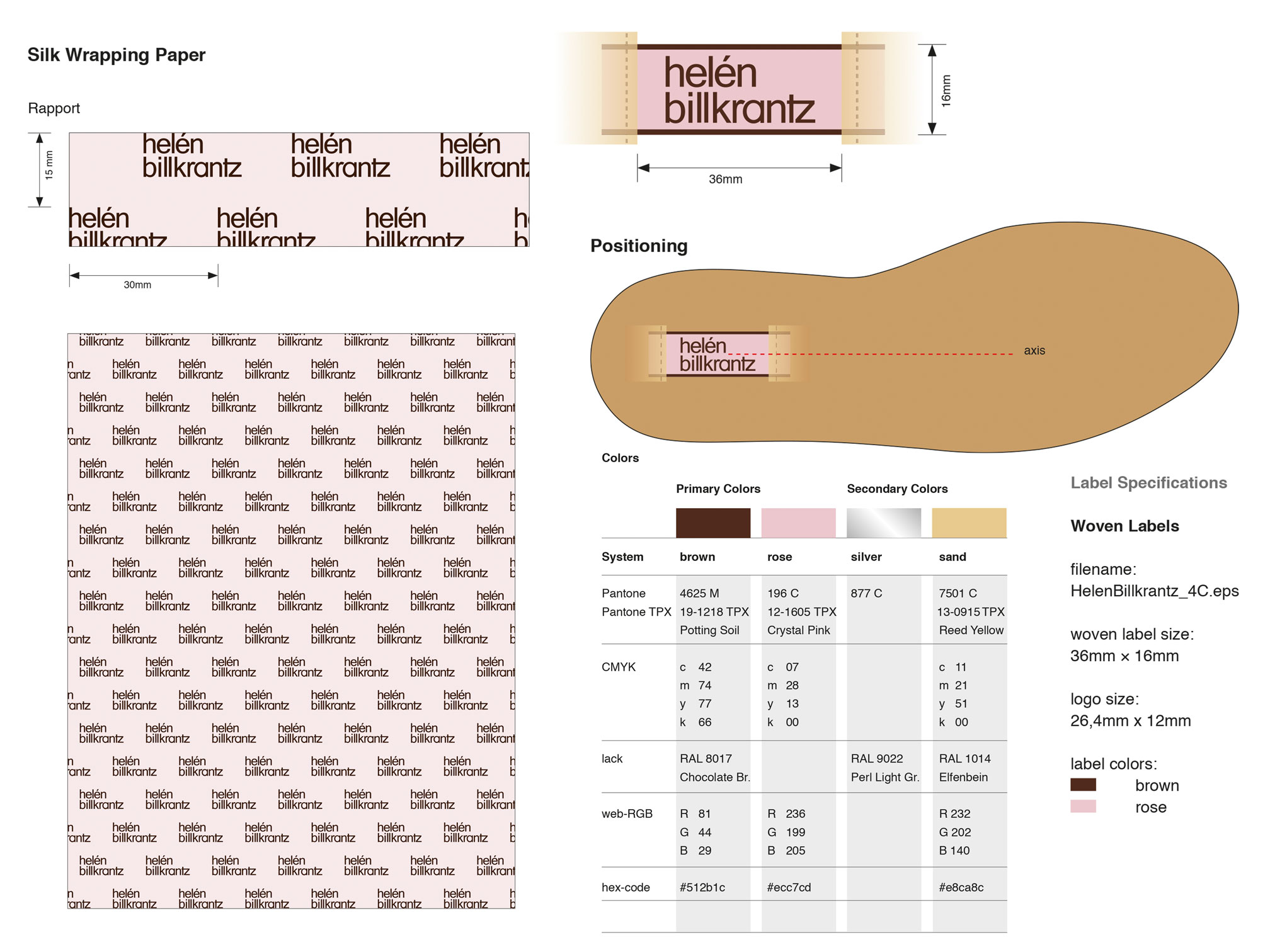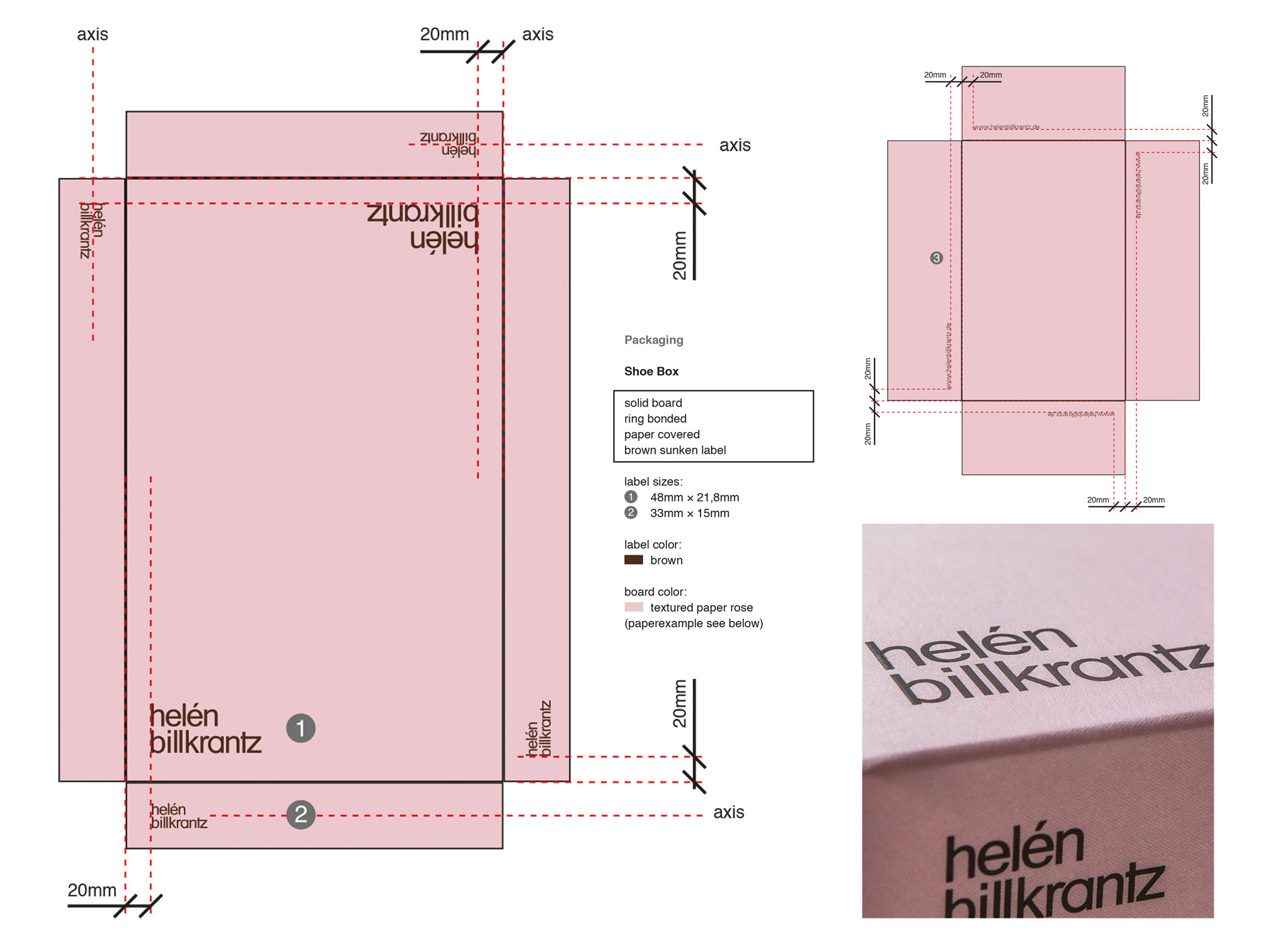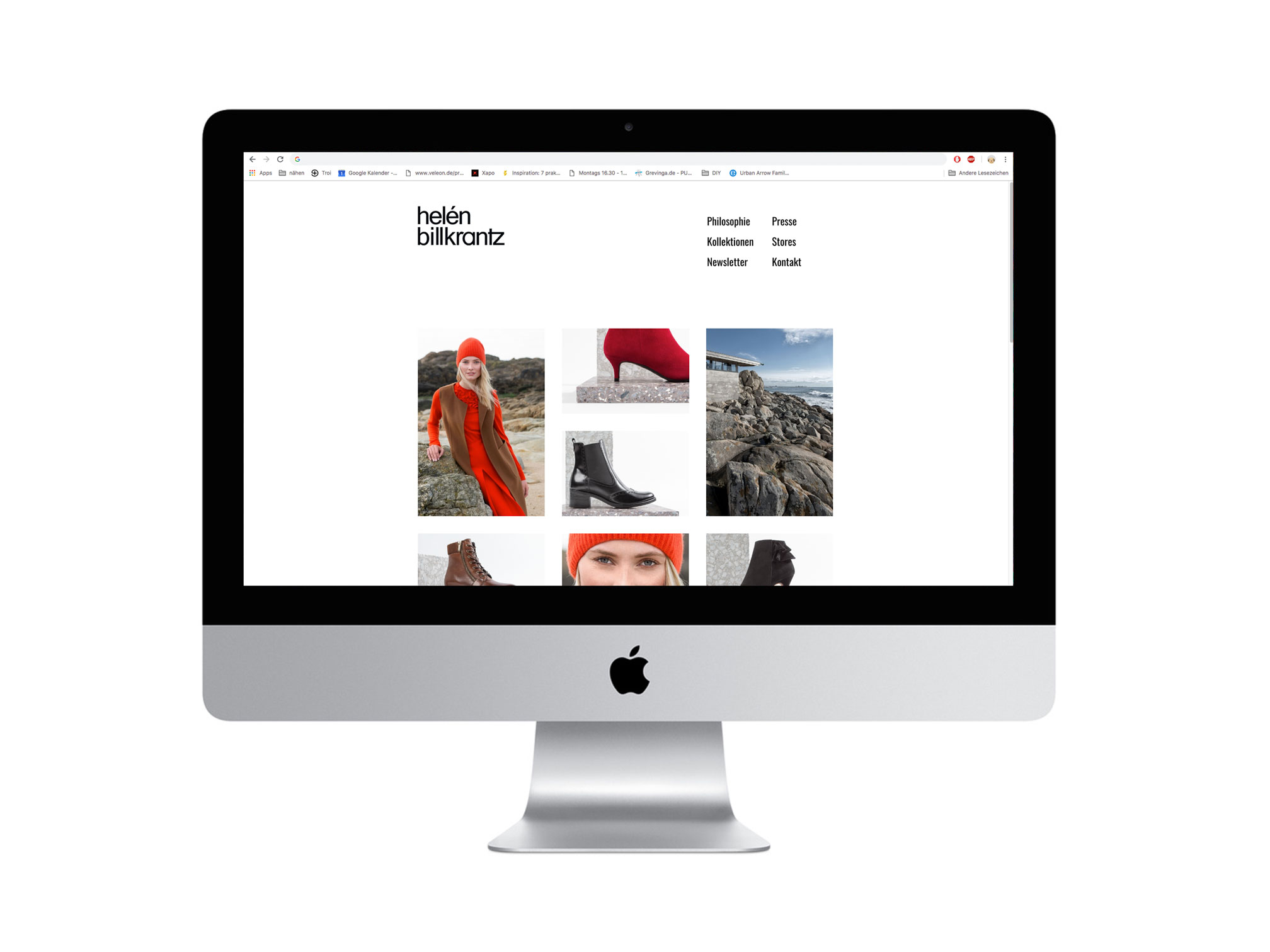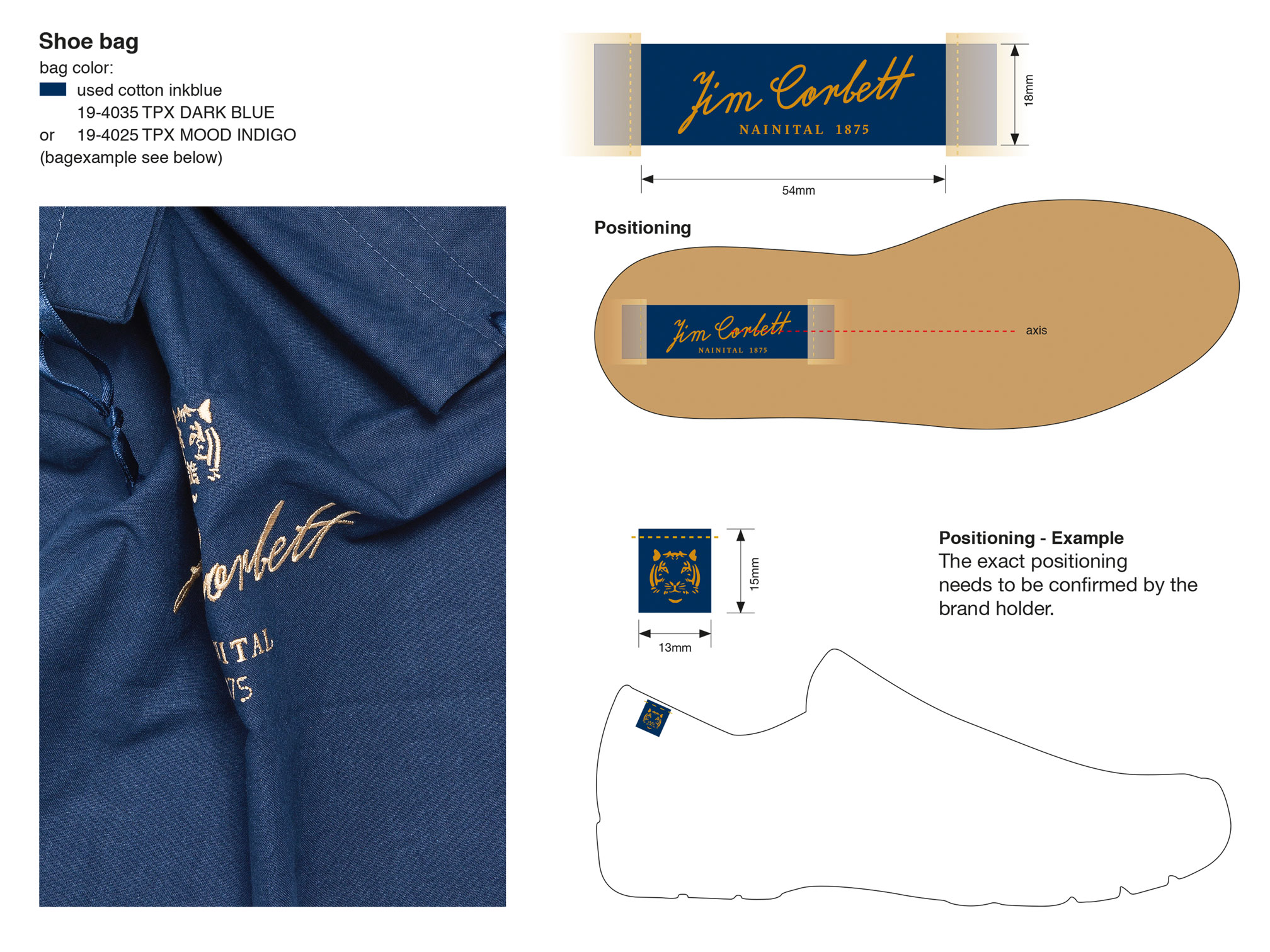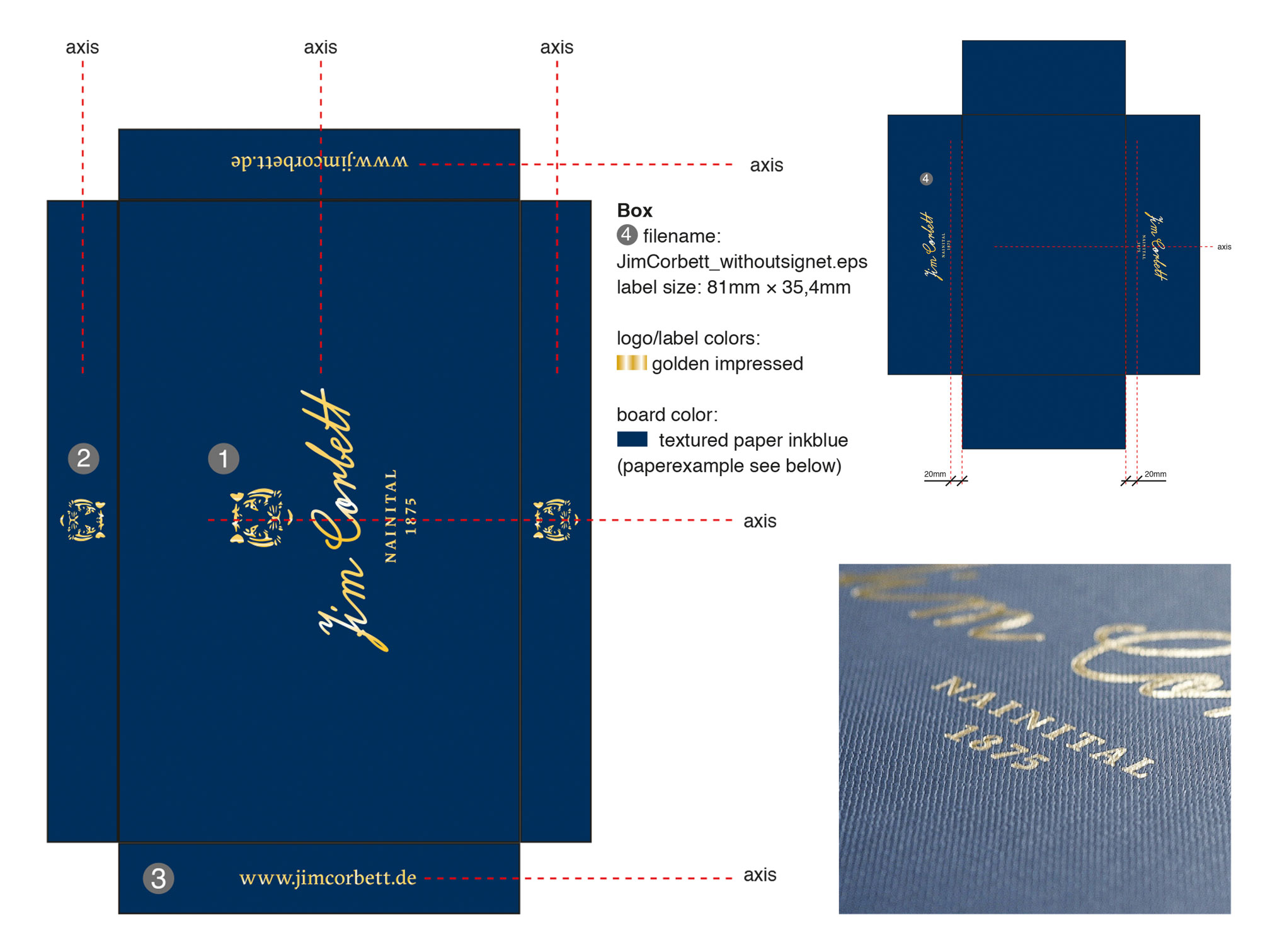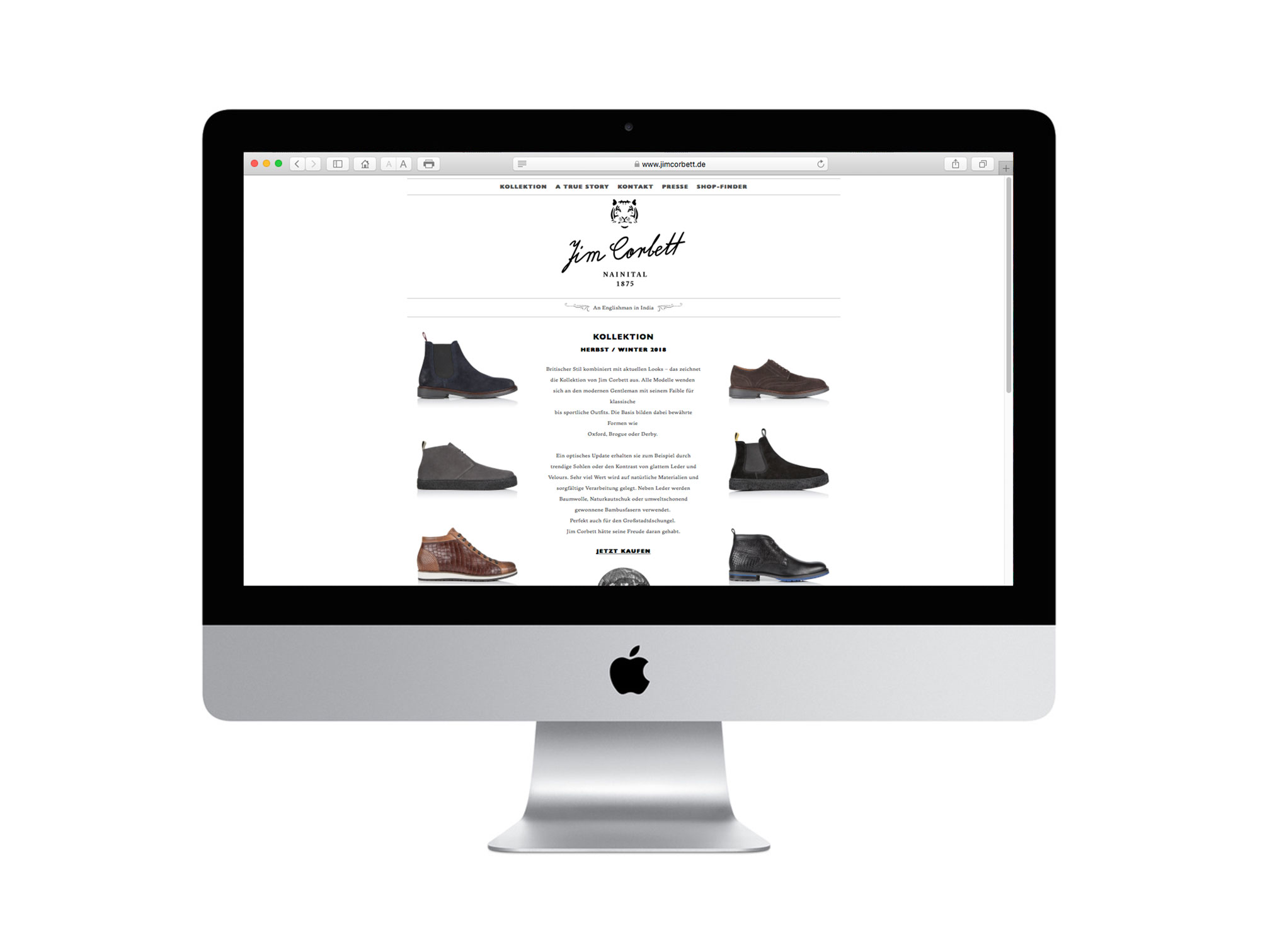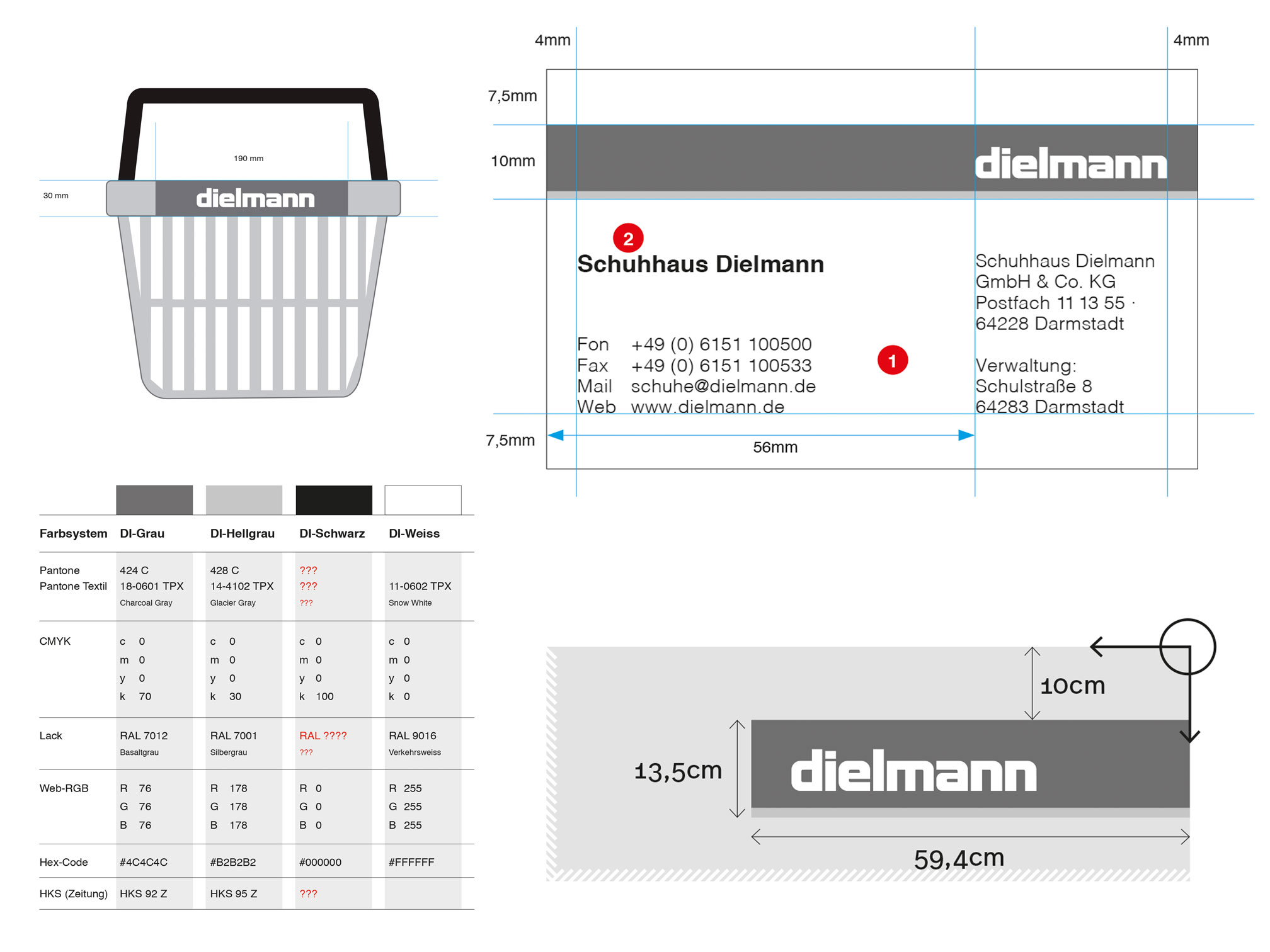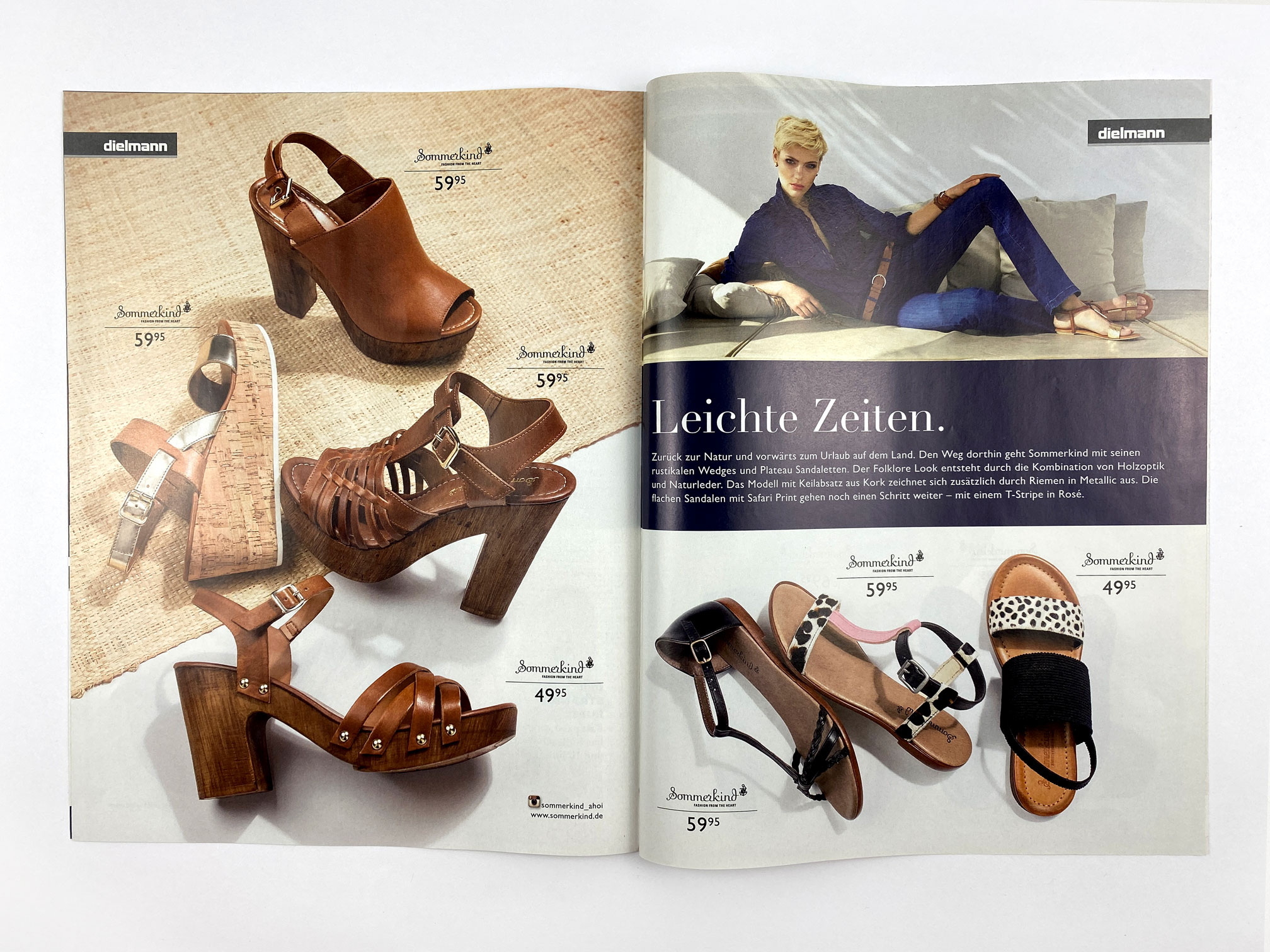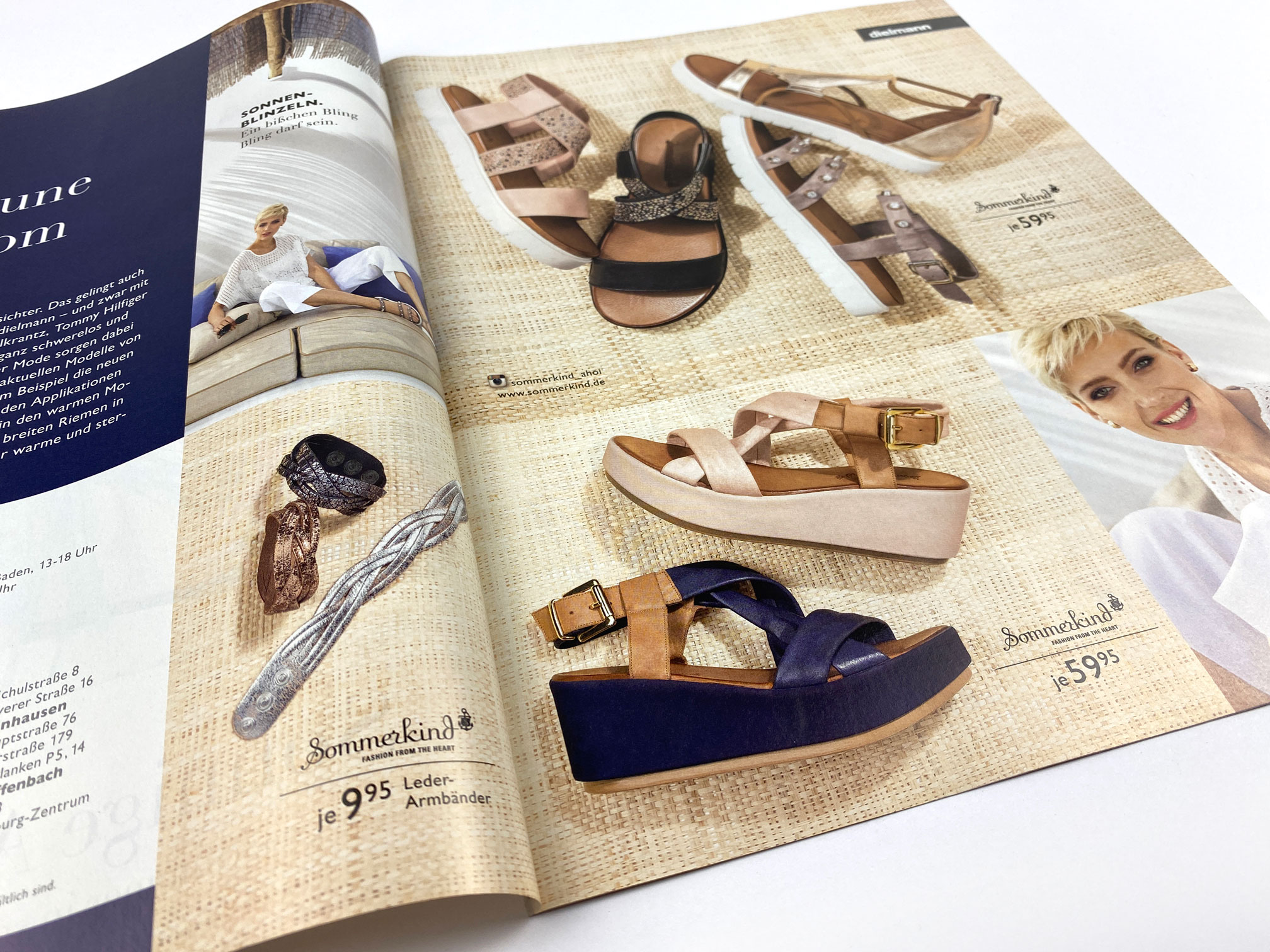 Corporate Design & Editorial Design
The development of a brand identity is always interesting. From the first logo design to the final overall appearance. Again and again I have been allowed to develop and implement complete corporate designs. In recent years, I have created various manuals in the areas of sport, fashion and lifestyle.
In all these areas I have developed, co-designed and implemented layouts.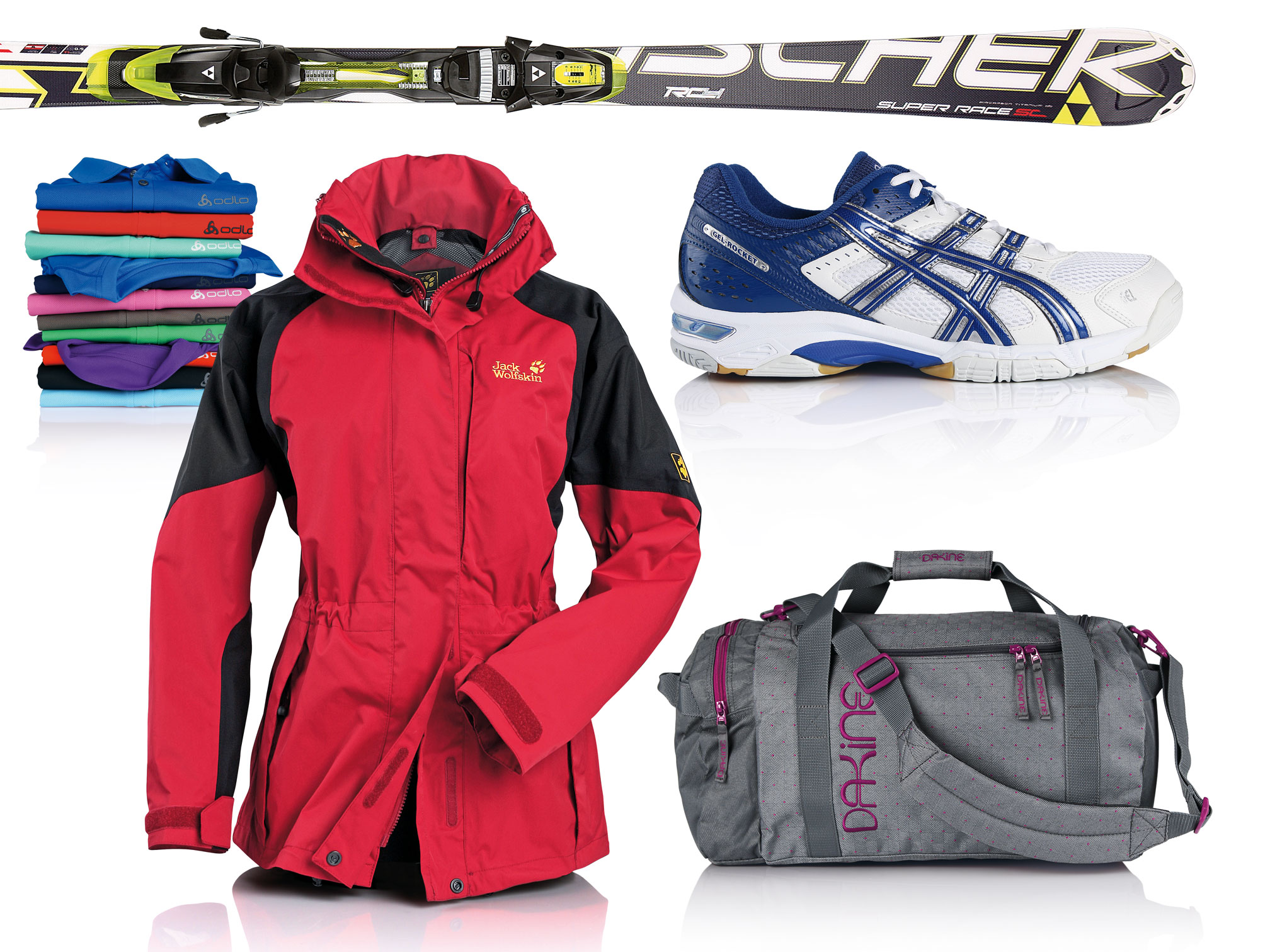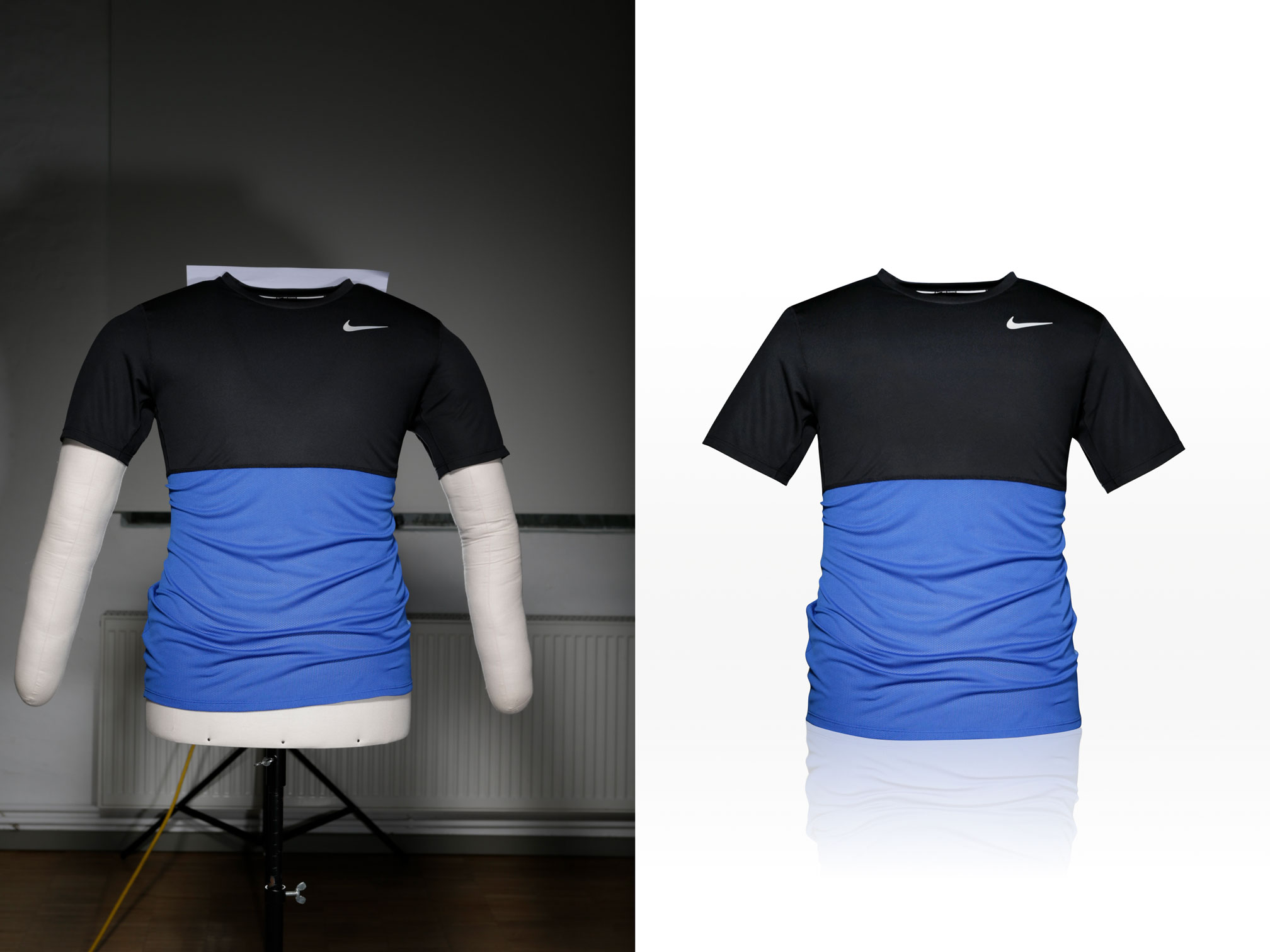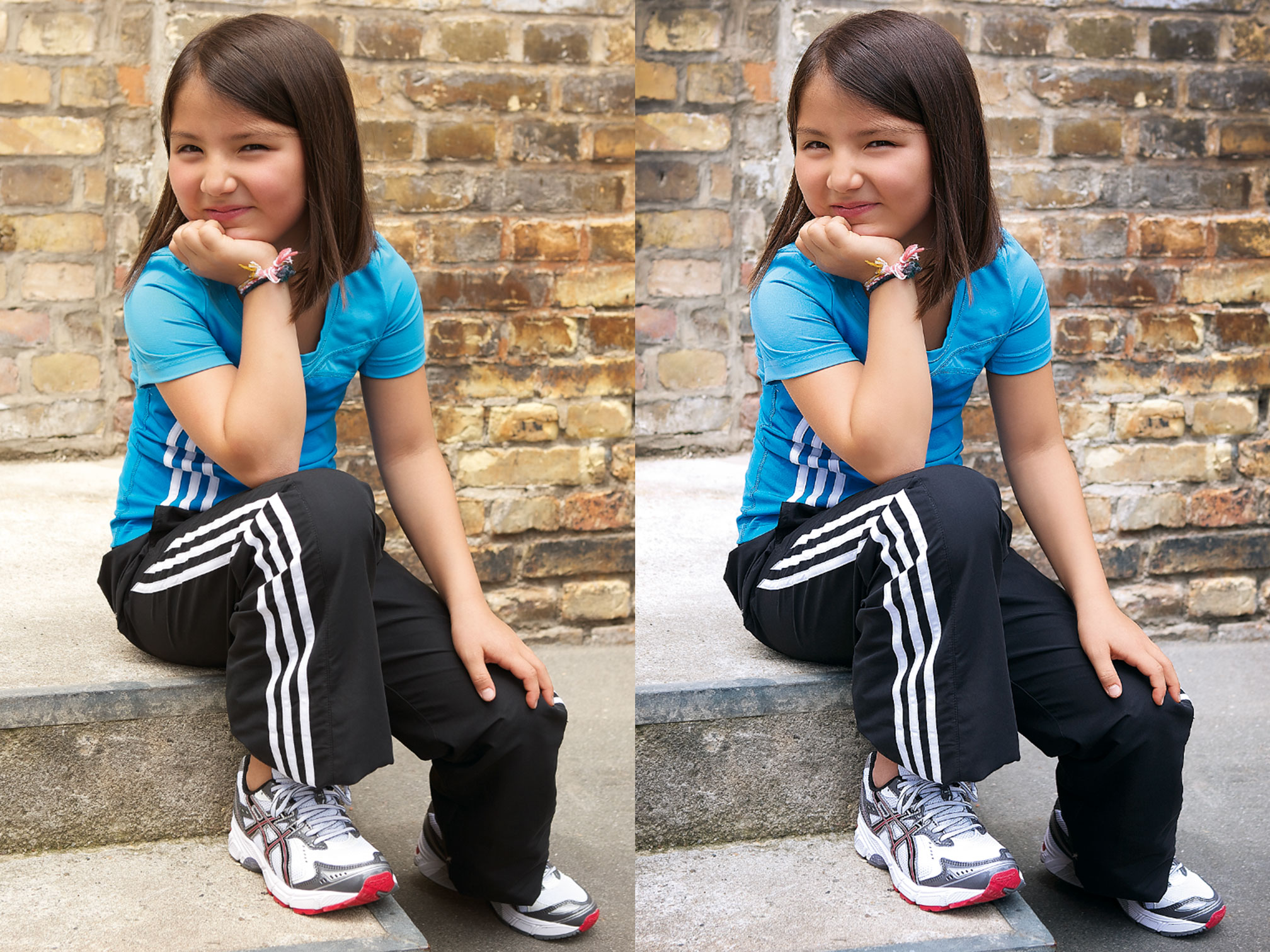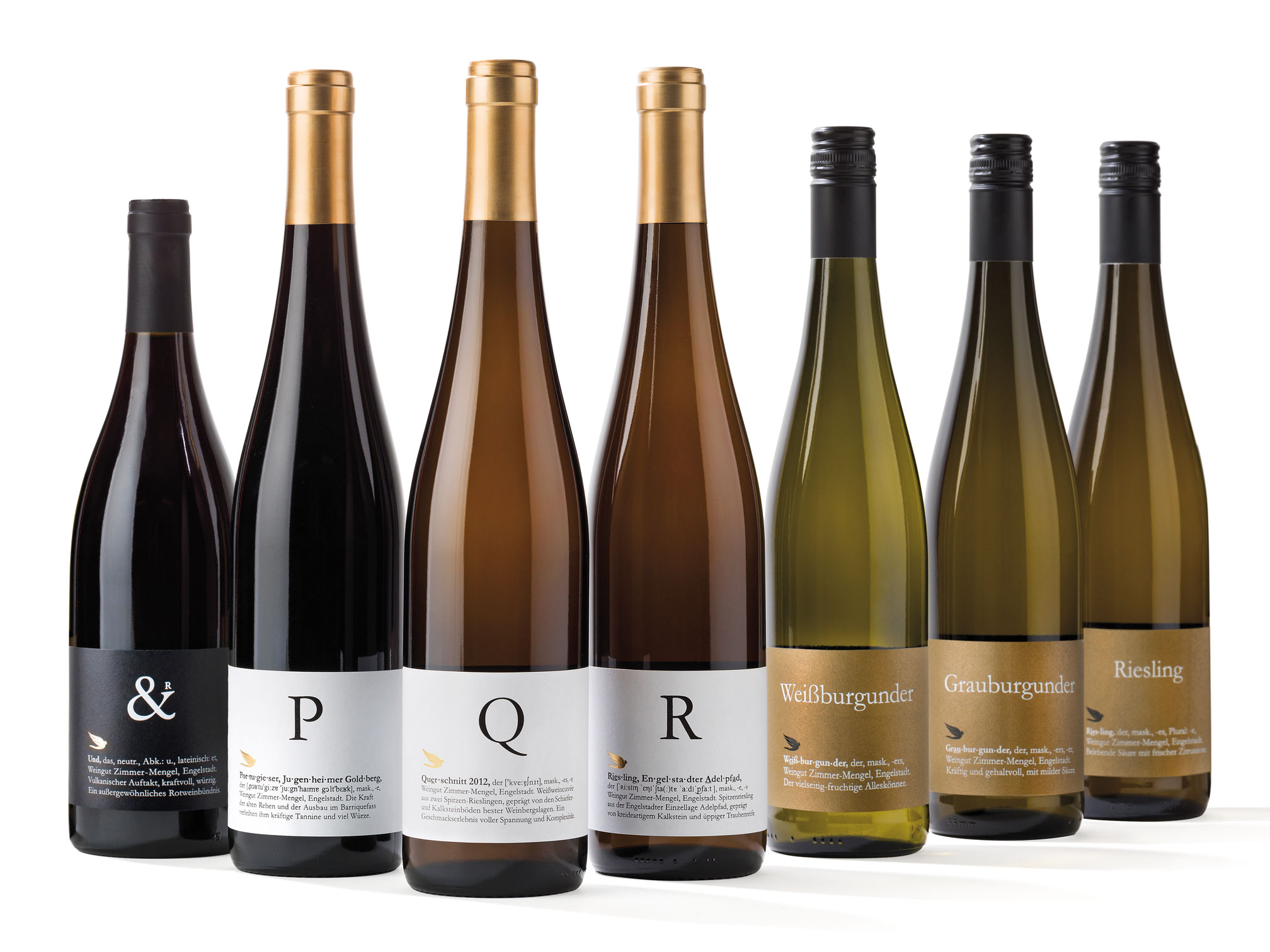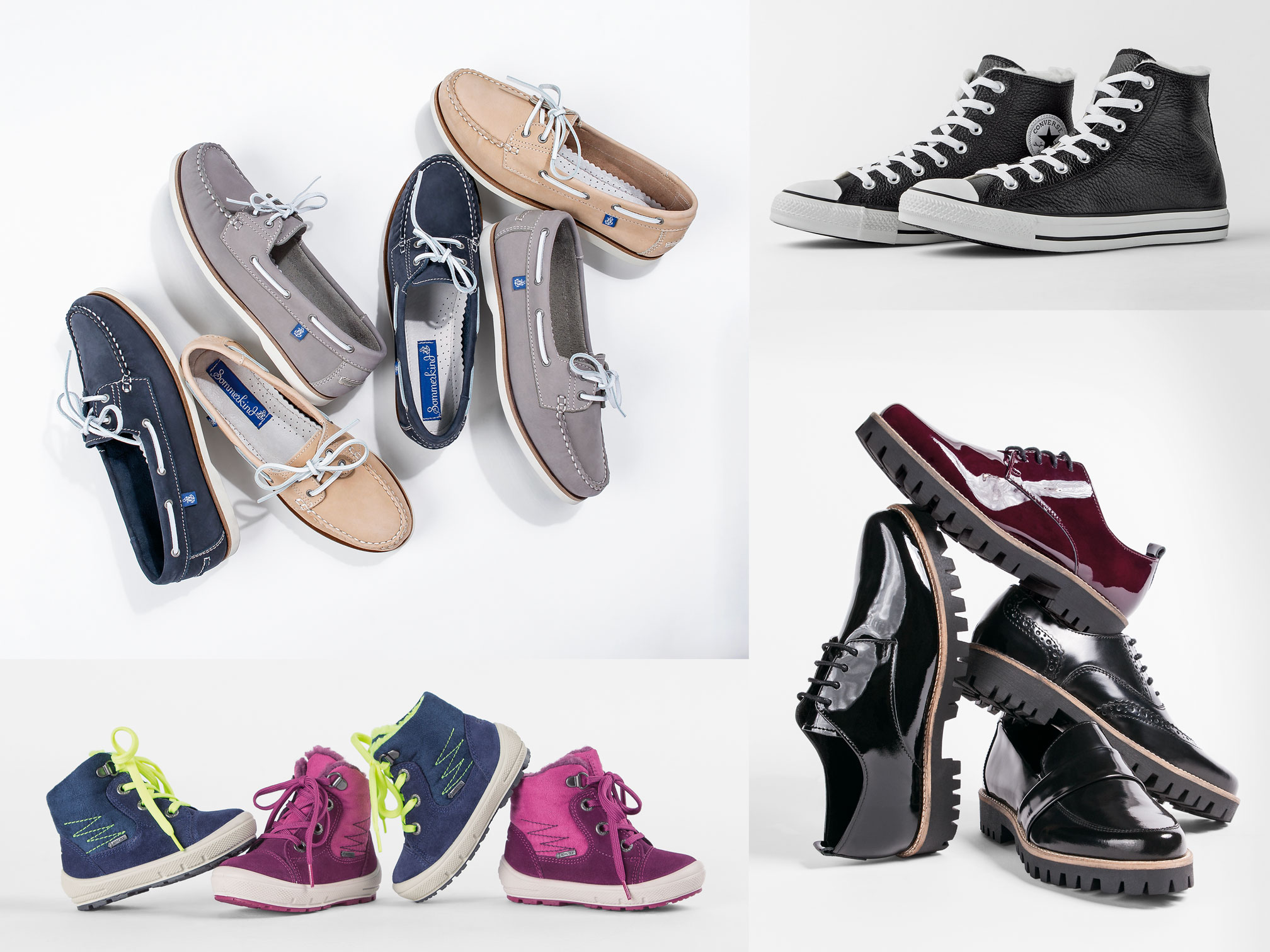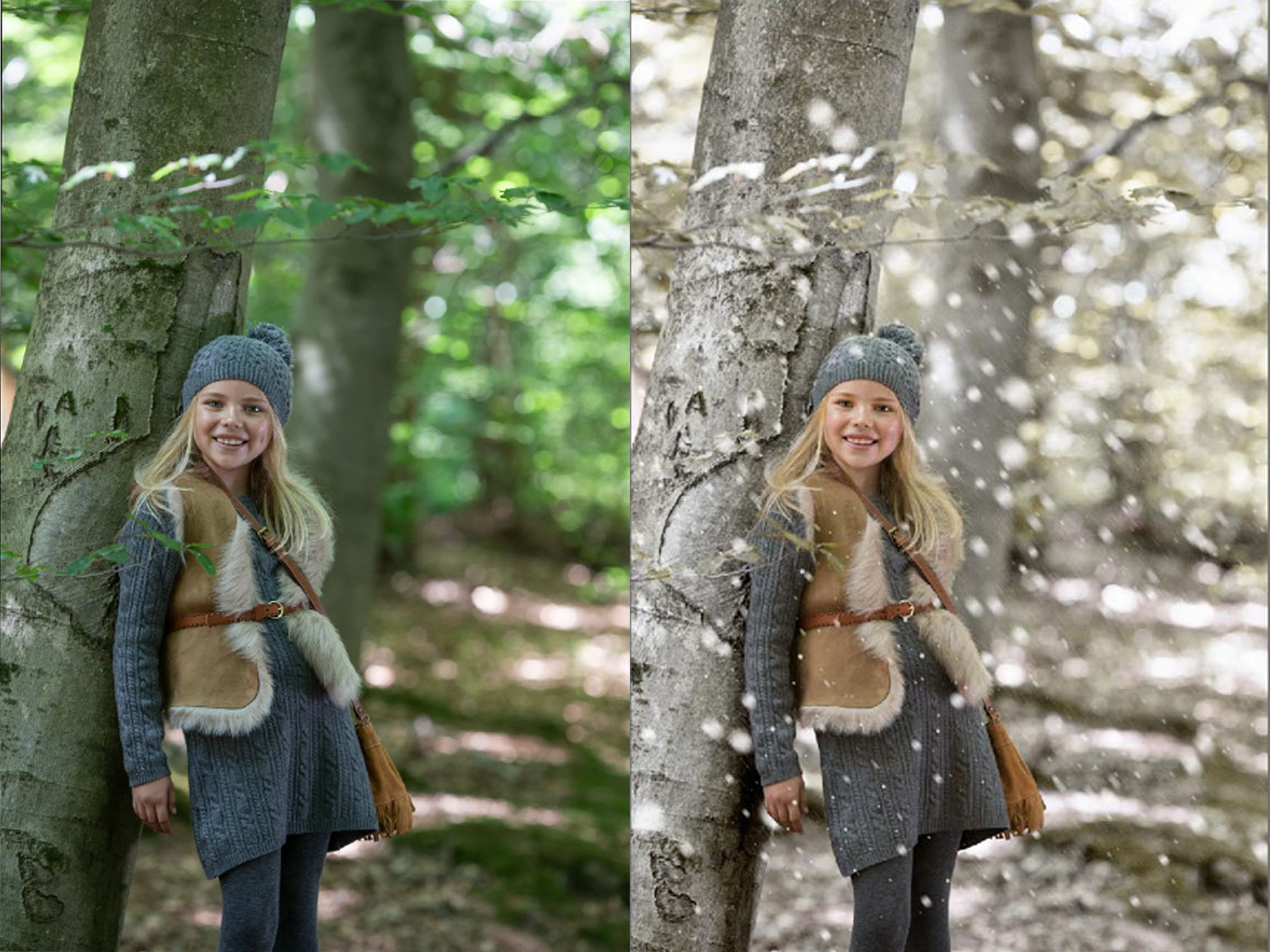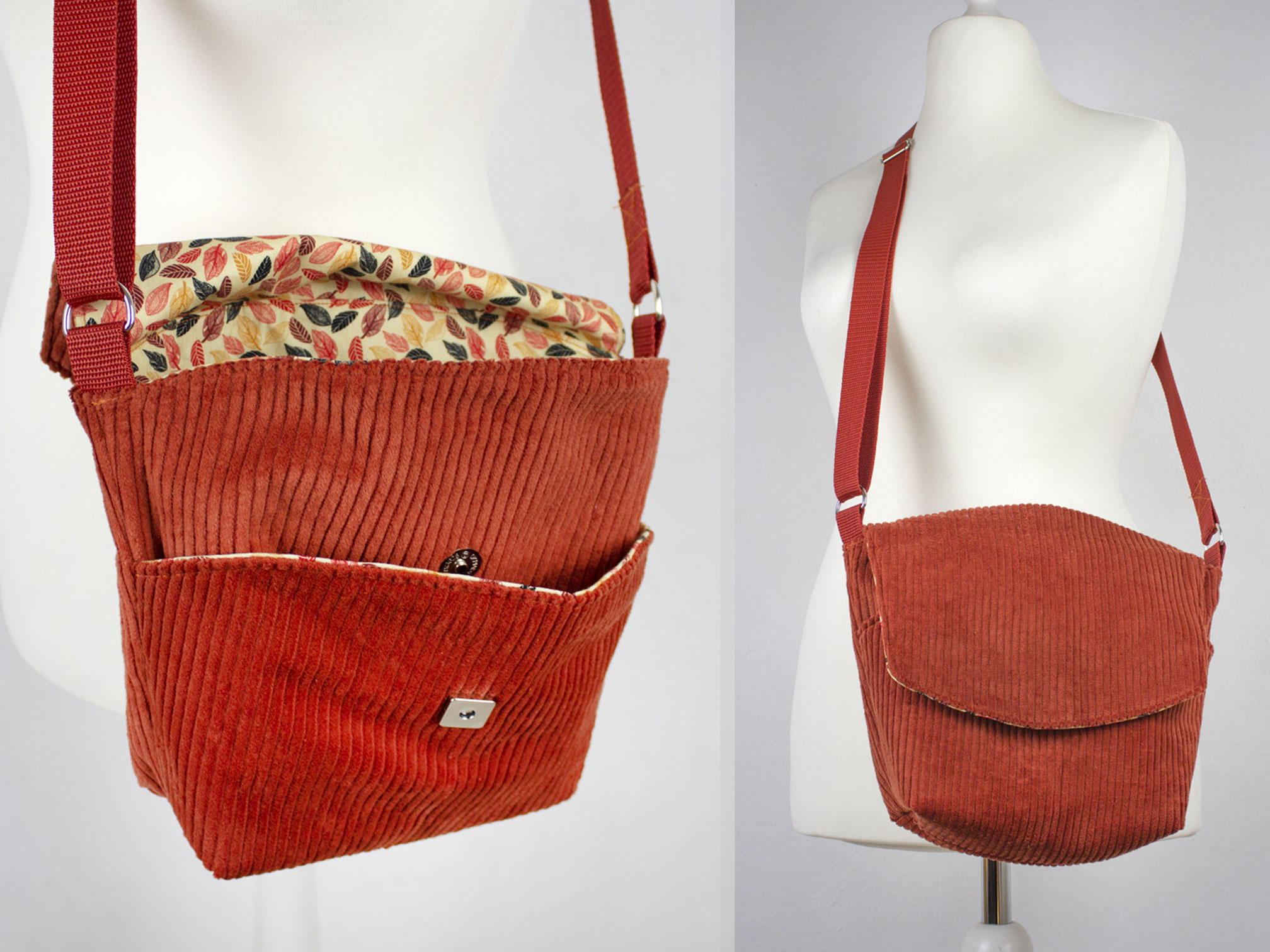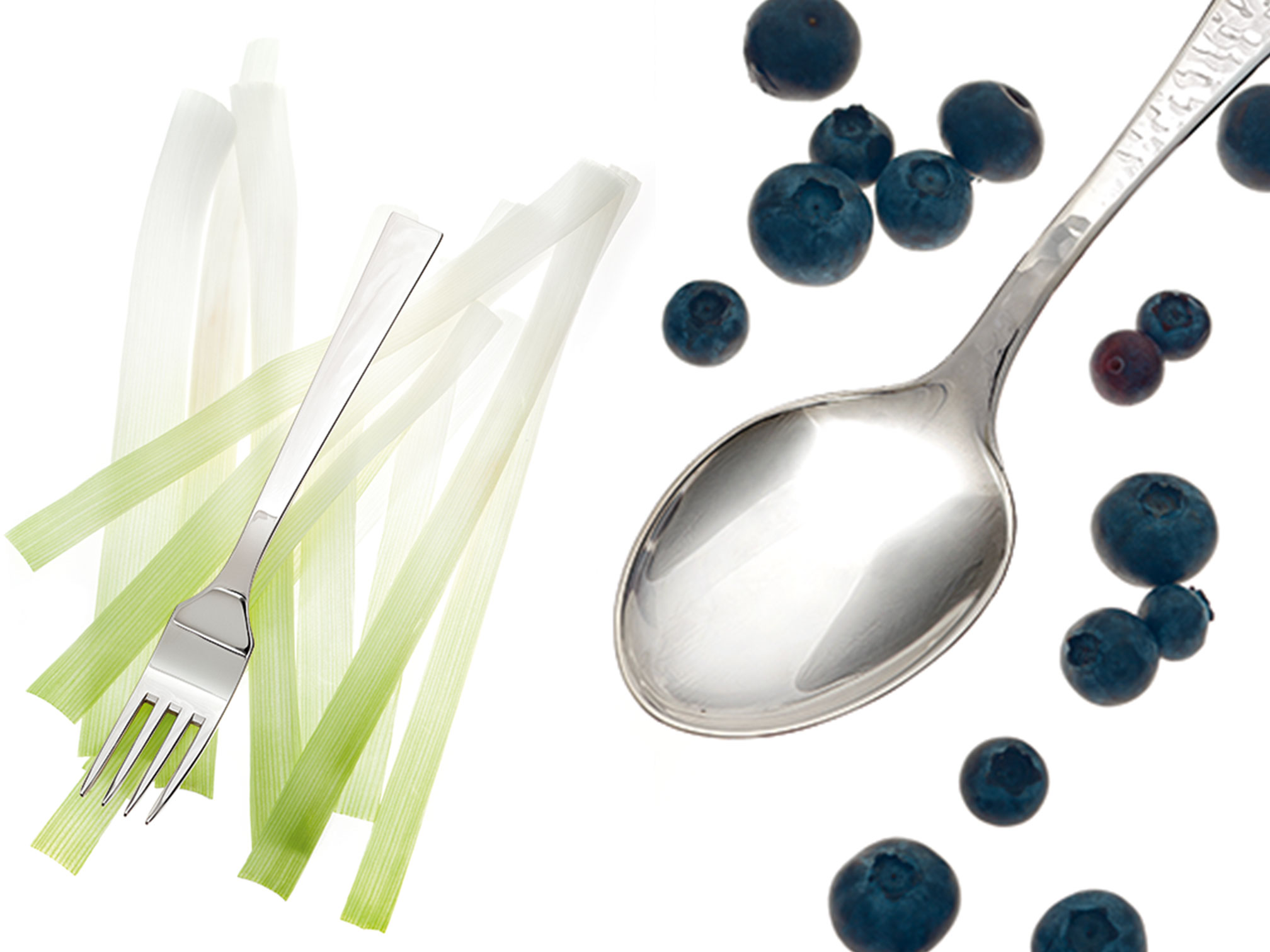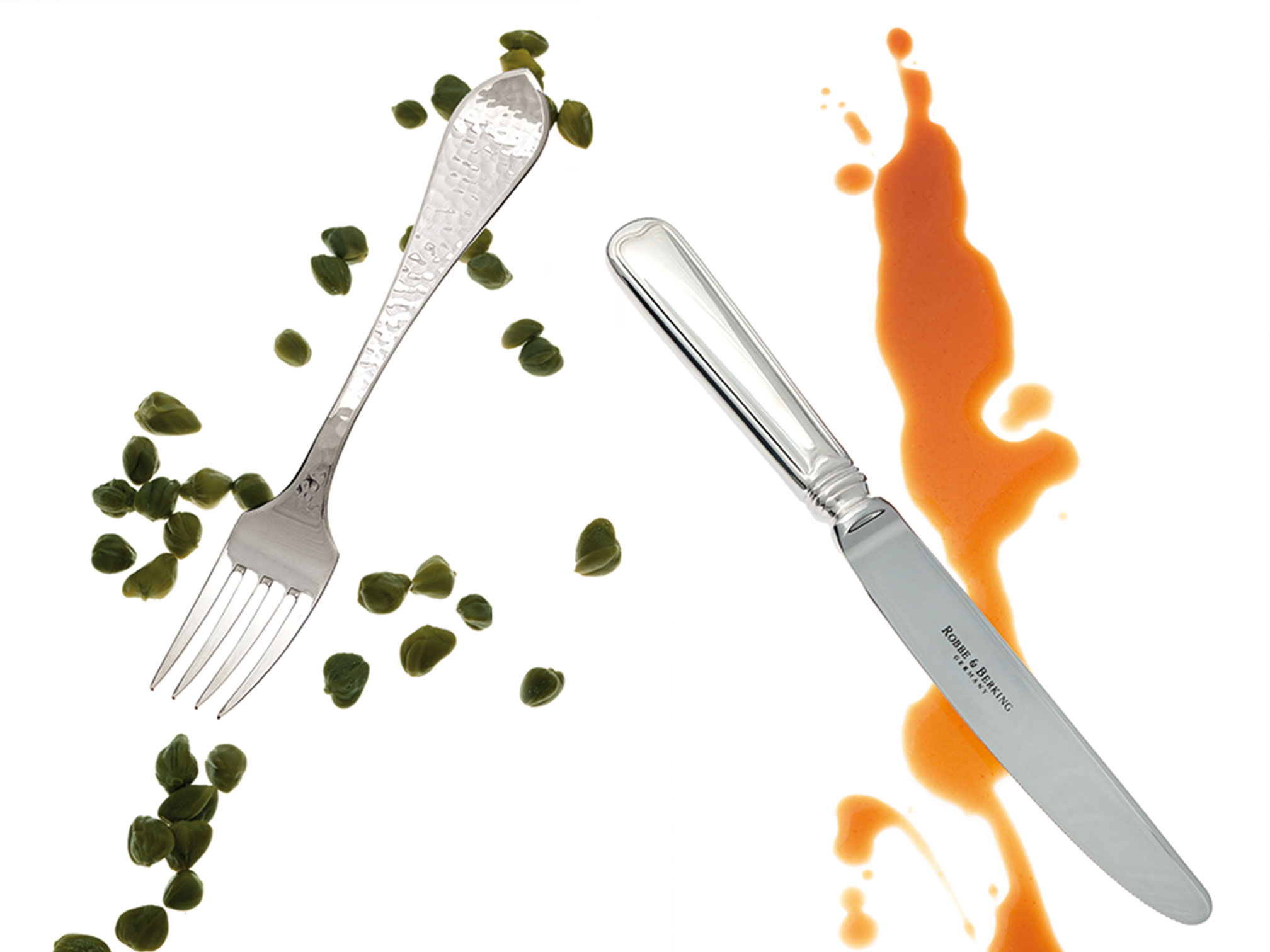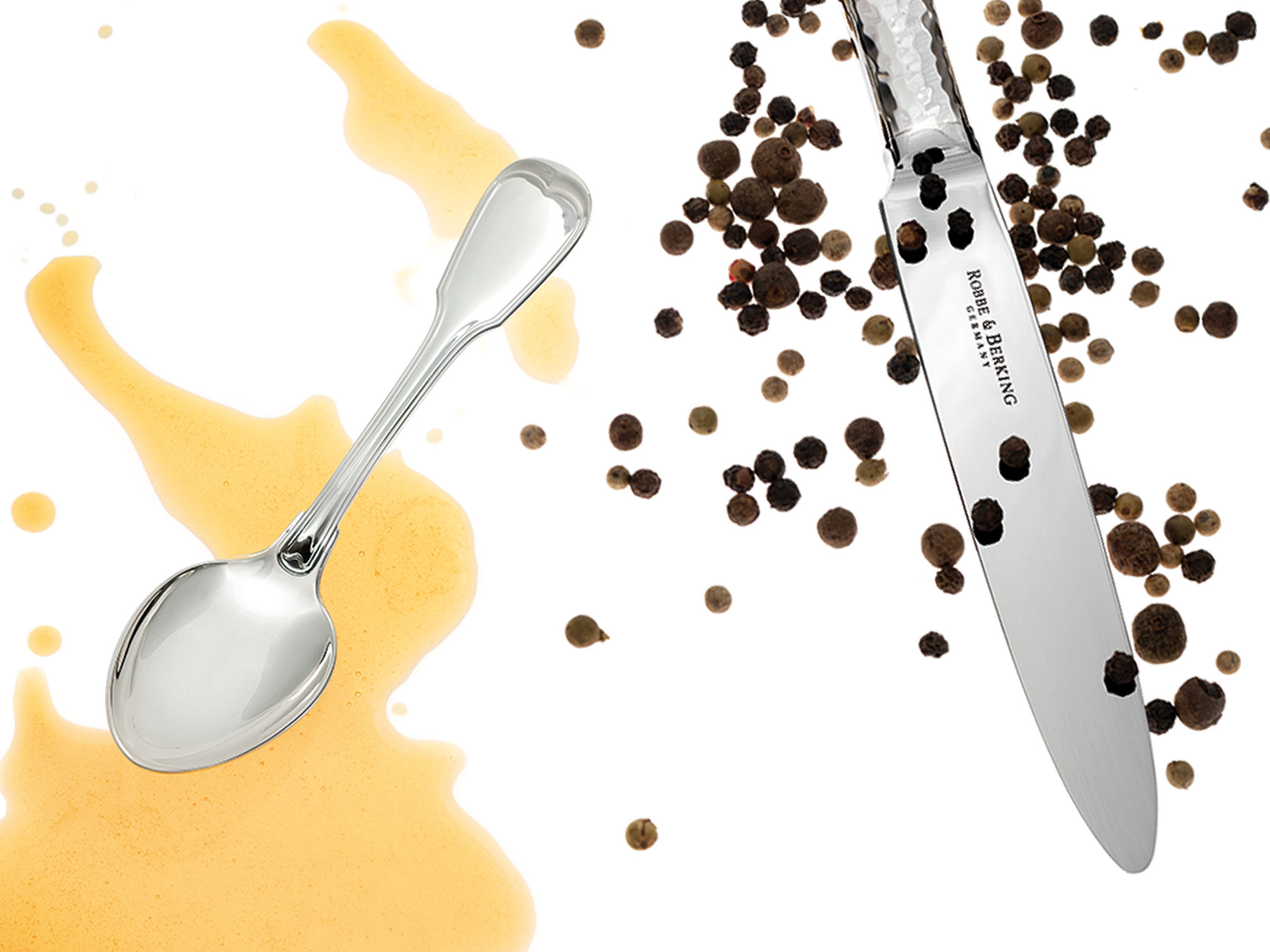 Product Photography & Image Editing
My professional experience began with image editing. In addition, I spent many hours in the photo studio, where I acquired a lot of knowledge about product photography and its implementation. I still carry out various photo and video productions in my own small studio.
The process also includes the correct filing and naming of the photos, as well as their selection to suit the project and post-processing up to the technical finalisation.
Video production & Editing
Something very special for me is the combination of moving image and sound. Giving a theme a rhythm and thus creating a suitable mood is something very exciting and one of my favourite activities. I have produced one or the other video myself or with videos from various producers.